Sonic Archie Readout – #168 Recording Session (#GC022)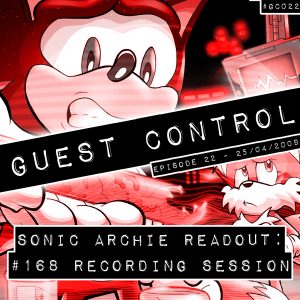 Darkspeeds loves his audio dramas and a project way back when was to turn Archie Comics's run of Sonic comics into little audio experiences. For this he roped in the vocal talents of good buddy Vger. This is the first recording session, a tester of sorts, based on Issue #168.
Synopsis: "Order From Chaos: The Gathering Part 1 of 2″: A new and deadly evil lurks in the darkness, prepared to strike Sonic and destroy the entire planet. This latest menace proves to be one of Sonic's deadliest villains ever, and this time we might just mean it when we say the combined forces of Sonic and the Freedom Fighters may be no match for this fiend! Especially since Sonic may have to put a friend or two's life in danger just to stop him! PLUS: With Antoine and Bunnie finally back together and love in full bloom again what can Sonic have to say that could put this relationship in jeopardy? Find out in this intriguing back-up tale."
Podcast: Play in new window | Download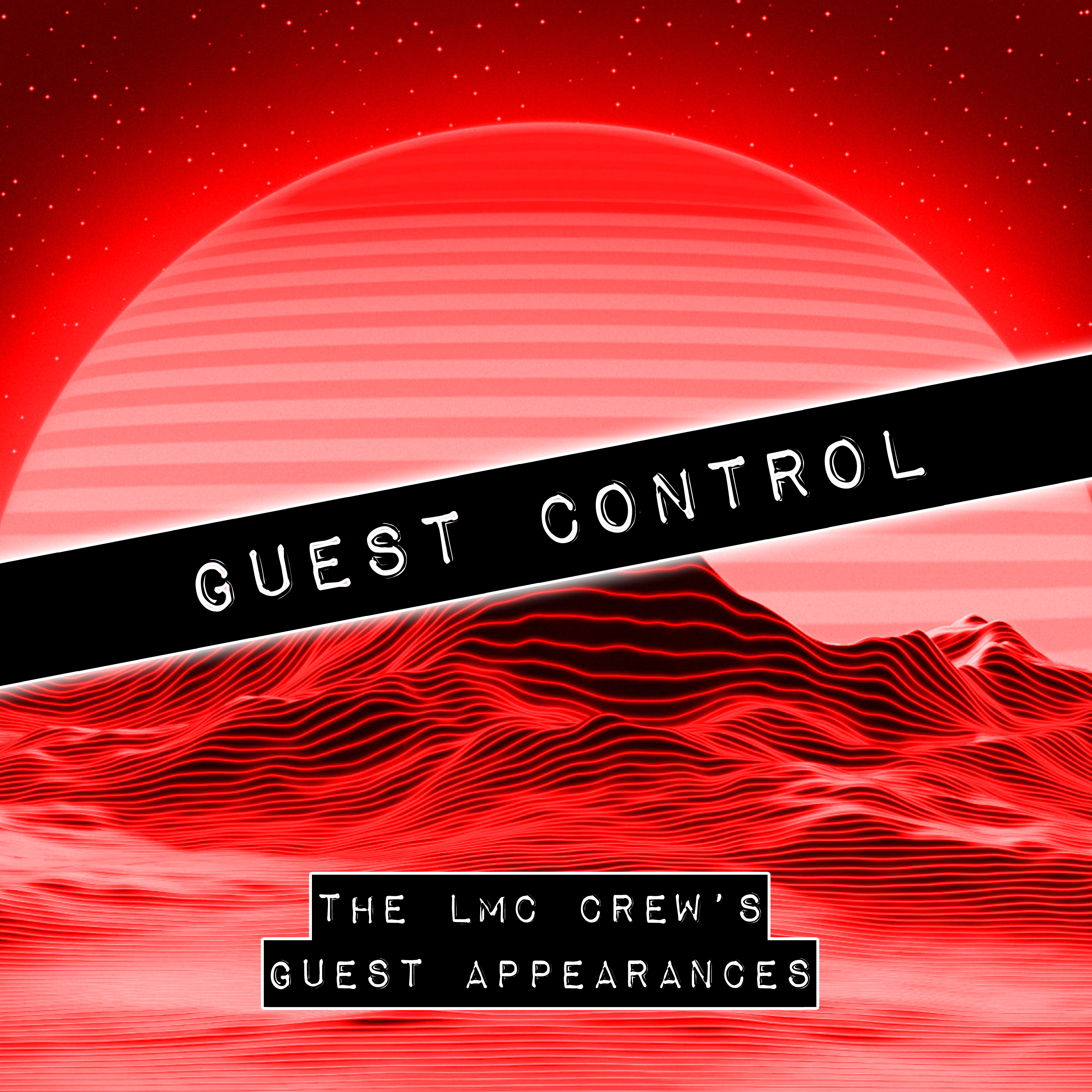 Radio Redux - Guest Control
Last Minute Continue
A collection of specials, one-offs, cover shows and guest appearances featuring Kevin and the rest of the Radio Redux and LMC crew.