SEGA Sunrise: "The Hand Roasted Show" (#GC025)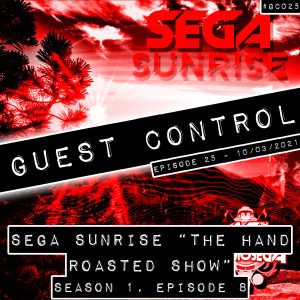 SEGA Sunrise gets the Radio Redux treatment courtesy of Kevin in-character as the World's Weariest Breakfast DJ.™ The show delves into disappearing celebrities, rebooted sporting events and more with a special interview, news, weather, music and ABSOLUTELY. NO. REQUESTS.
Podcast: Play in new window | Download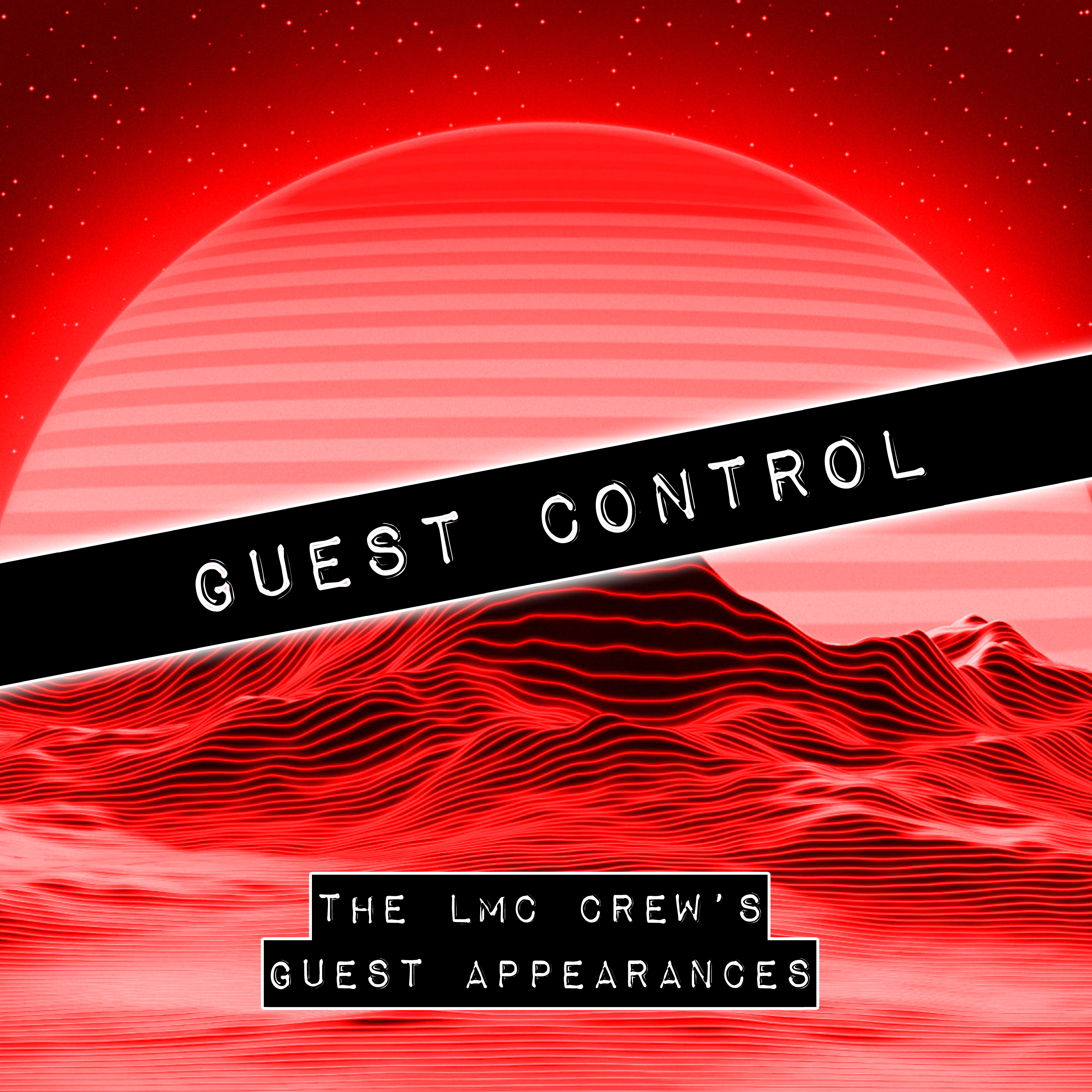 Radio Redux - Guest Control
Last Minute Continue
A collection of specials, one-offs, cover shows and guest appearances featuring Kevin and the rest of the Radio Redux and LMC crew.