Saturday Night SEGA – Episode 91 (#GC027)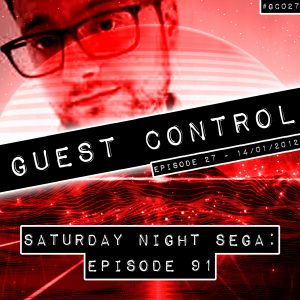 SNS returns to Saturdays with not one, but TWO special guests! Gavvie is joined by Titans Creed and ArchangelUK to chat utter rubbish. The BEST type of show!
For more episodes of Saturday Night SEGA head to RadioSEGA.net.
Podcast: Play in new window | Download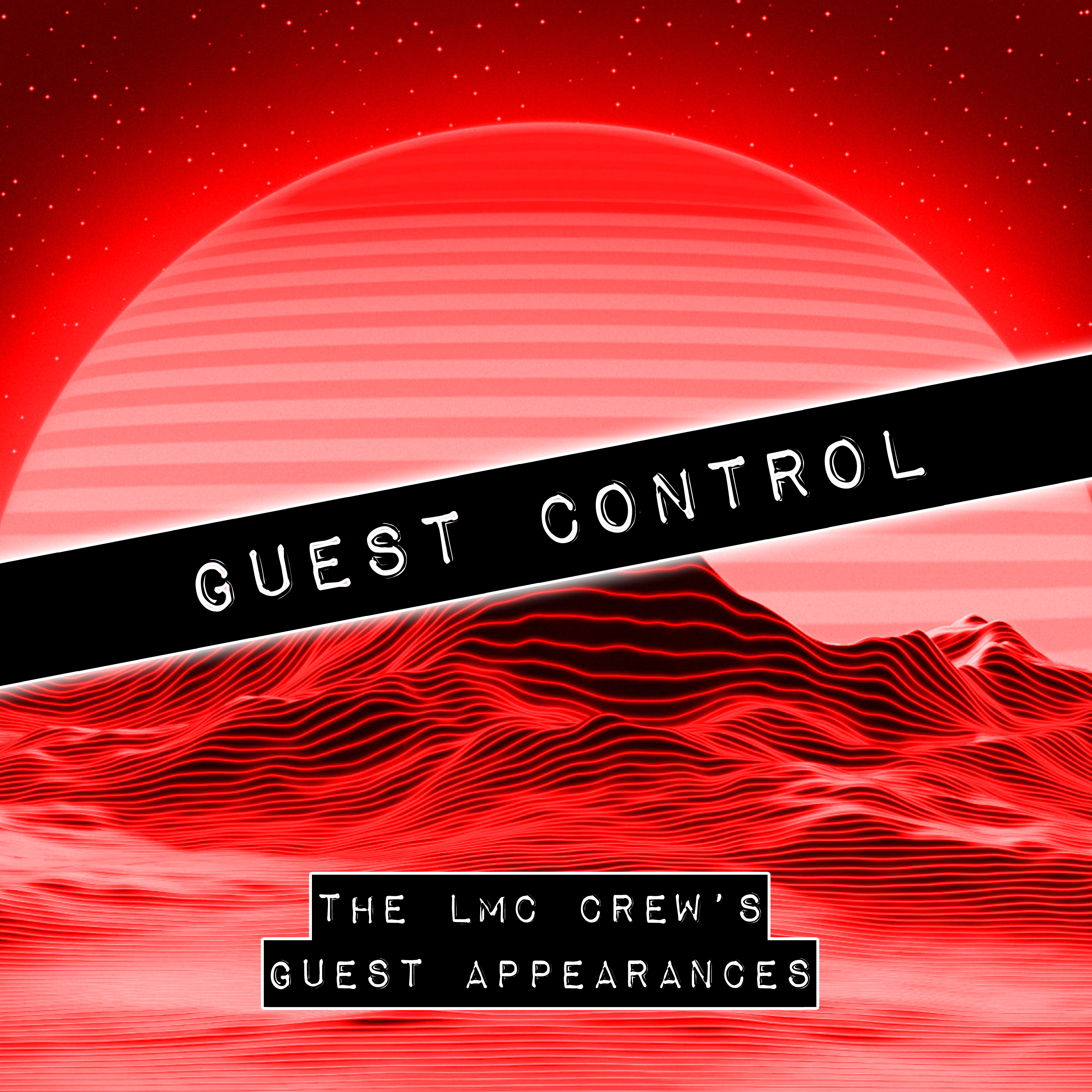 Radio Redux - Guest Control
Last Minute Continue
A collection of specials, one-offs, cover shows and guest appearances featuring Kevin and the rest of the Radio Redux and LMC crew.