Saturday Night SEGA – Episode 54 (#GC019)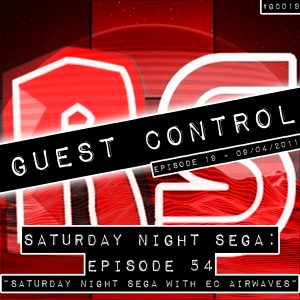 Gavvie travels down to Emerald Coast HQ to join Urtheart and Vger for a crossover with EC Airwaves, broadcast on both RadioSEGA and at the time also via video.
For more episodes of Saturday Night SEGA head to RadioSEGA.net.
Podcast: Play in new window | Download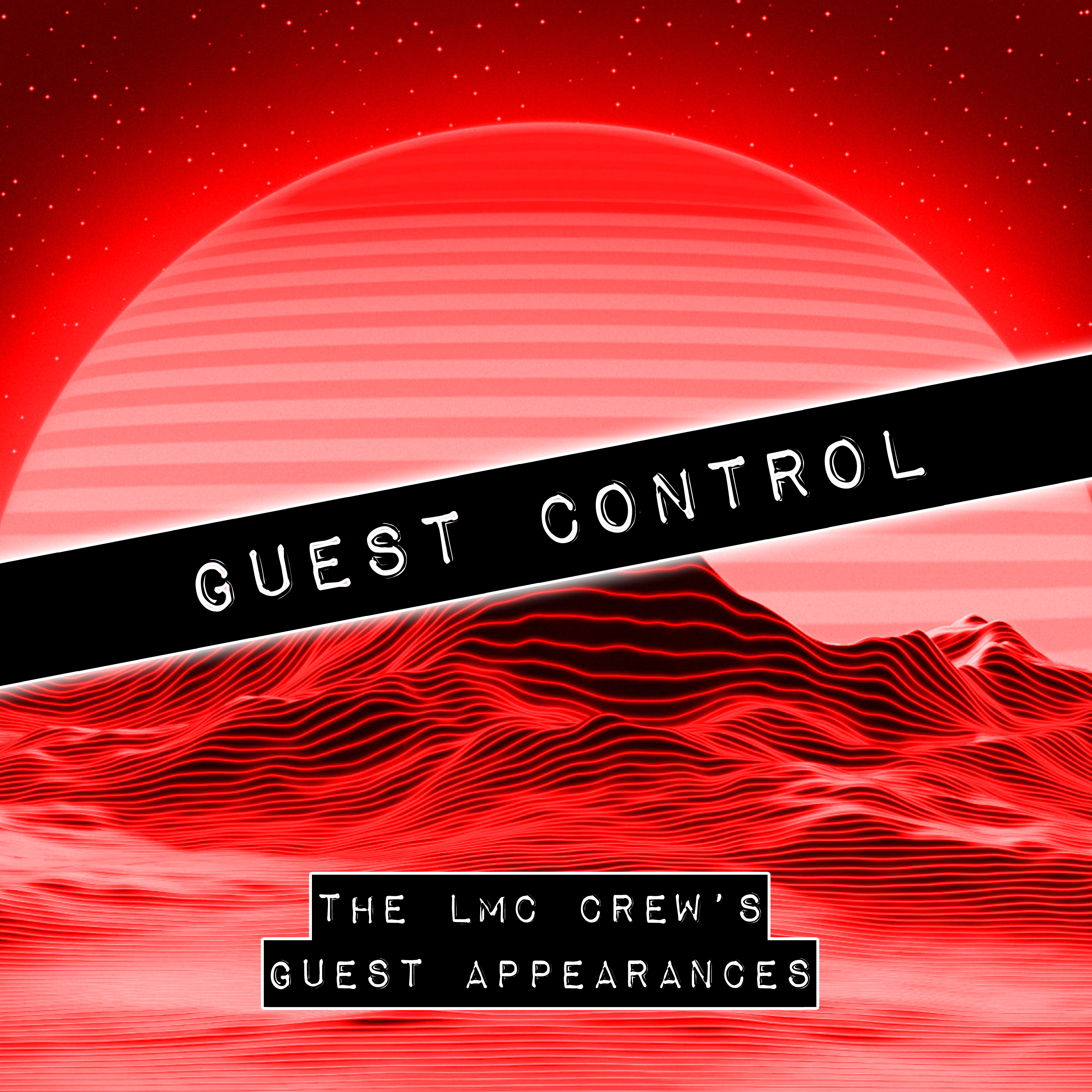 Radio Redux - Guest Control
Last Minute Continue
A collection of specials, one-offs, cover shows and guest appearances featuring Kevin and the rest of the Radio Redux and LMC crew.