DJ Darkspeeds – Episode 4: "Inside The Bento Box – Part 1" (#GC026)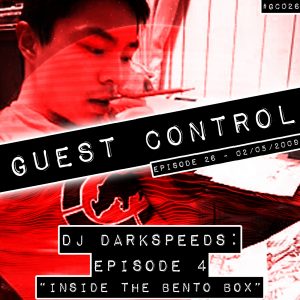 Three comic writers from the Sonic community walk in to a radio show… Darkspeeds is obviously one. Emerald Coast's Vger is another. The third? Ghosts Of The Future writer Evan Stanley. The topic of discussion for today is all about Japanese culture.
Podcast: Play in new window | Download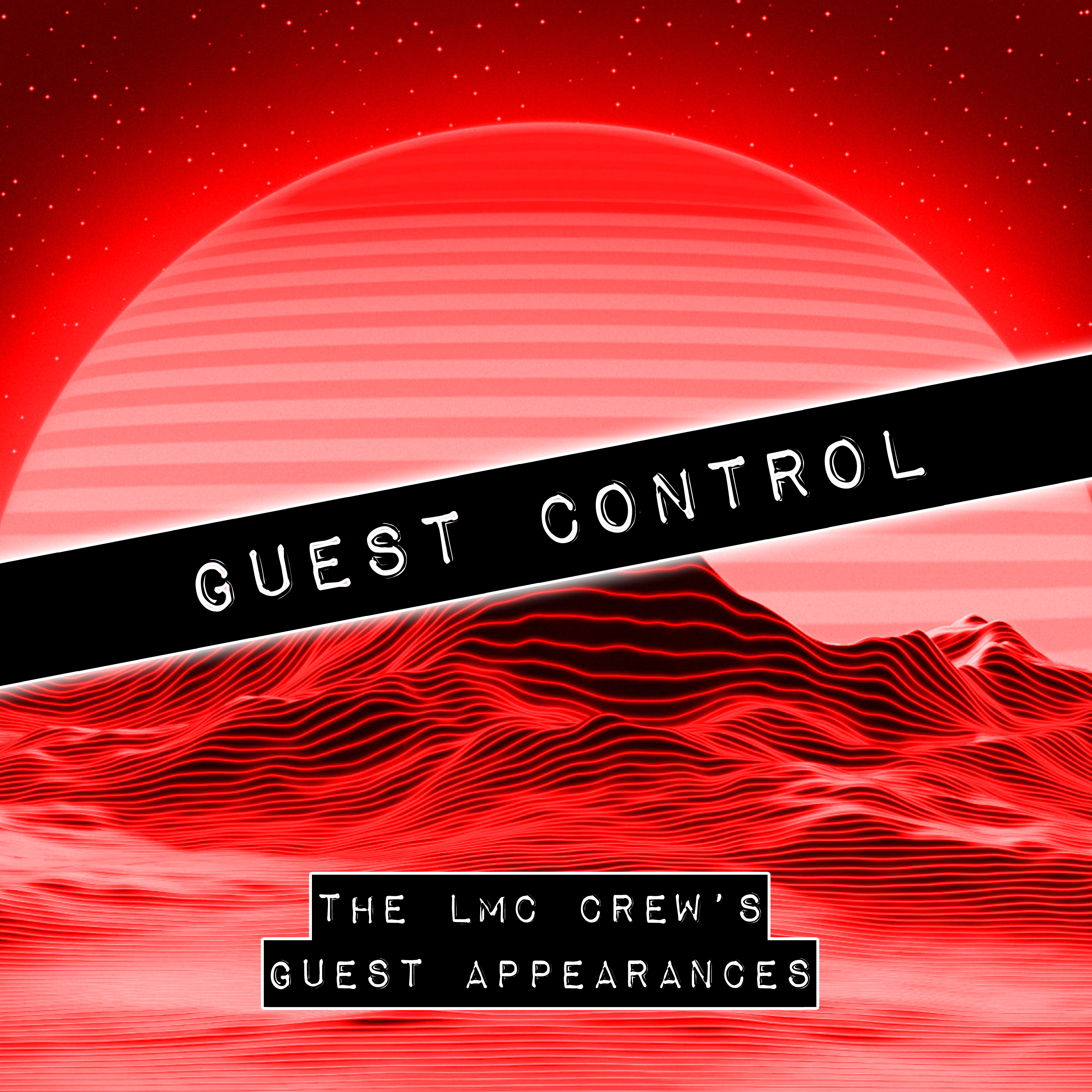 Radio Redux - Guest Control
Last Minute Continue
A collection of specials, one-offs, cover shows and guest appearances featuring Kevin and the rest of the Radio Redux and LMC crew.