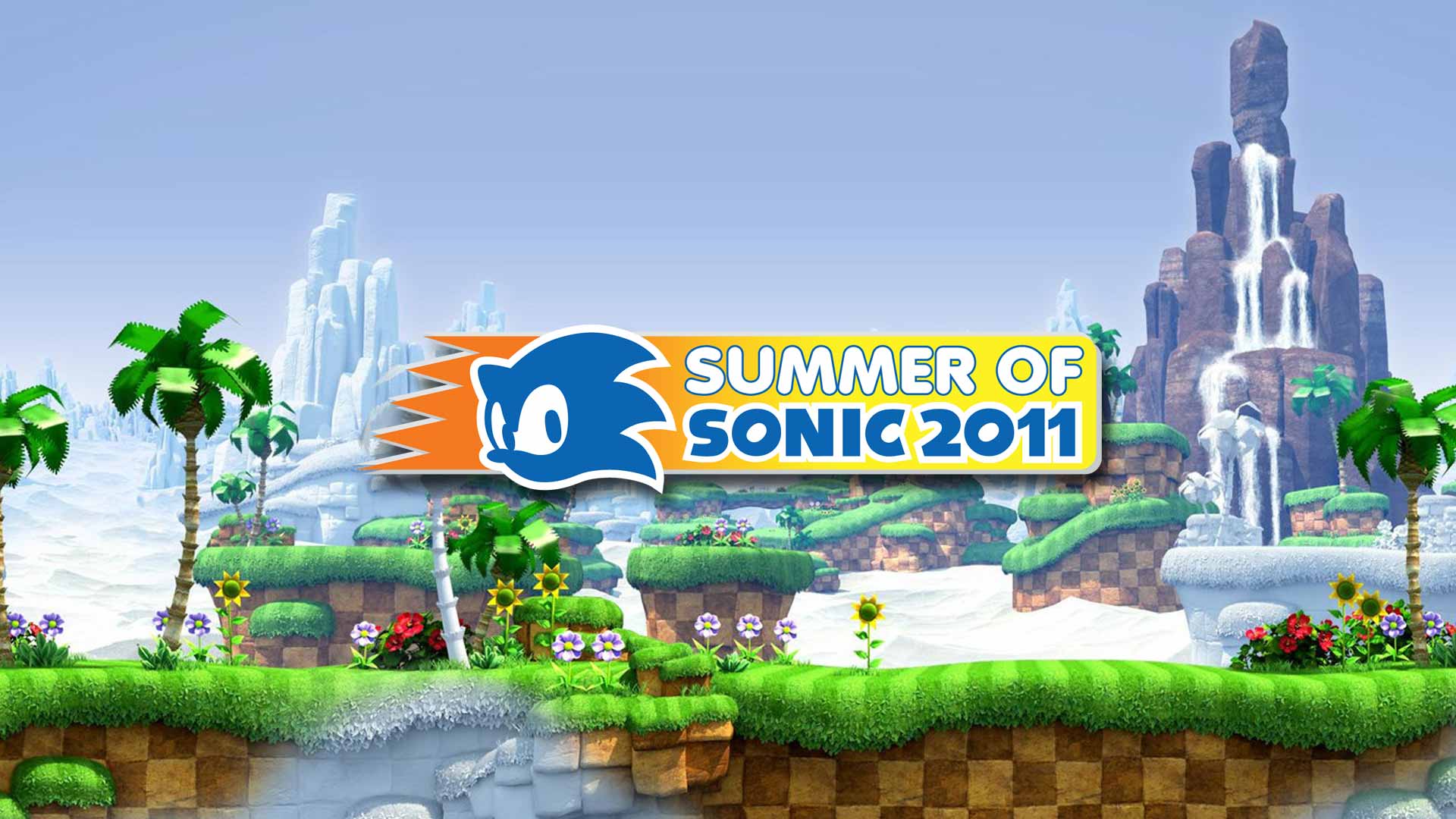 Wreckserendum Results: Who Did You Want To See Return To SOS?
We've just closed our latest "Wreckserendum" poll which shows some interesting splits between those who voted, Wrecksers were asked the question: "Which former SOS guests from the last three years would you like to see return?"
They were offered a choice between (almost) all those guests who had appeared previously, including TJ Davis, Crush 40 members Jun and Johnny, Nigels Kitching and Dobbyn, Richard Jacques and Bentley Jones. People could vote for as many former guests as they'd like and the results were as follows:
Jun Senoue was the most popular former guest, following his appearance last year at Summer Of Sonic 2010, over half the voters (56%) wished he would return. The Sonic Sound Director pushed Bentley Jones, not seen since SOS 09 into second place who had 50%.
Senoue's Crush 40 band mate Johnny Gioeli did not fair nearly as well despite claiming third place he only polled 38% not that far ahead of an individual not seen since SOS 08: Richard Jacques (33%). Fellow SOS 08'er TJ Davis held 27%.
The Fleetway boys, the most regular returnees to Summer Of Sonic over the years brought up the rear, perhaps understandably. The newly announced Nigel Kitching (last at SOS 09) beat out Nigel Dobbyn at 16% to 13%.
Of course there is a very real difference between what you want and what you necessarily get, will any more former guests be returning? I guess you'll have to wait and see.