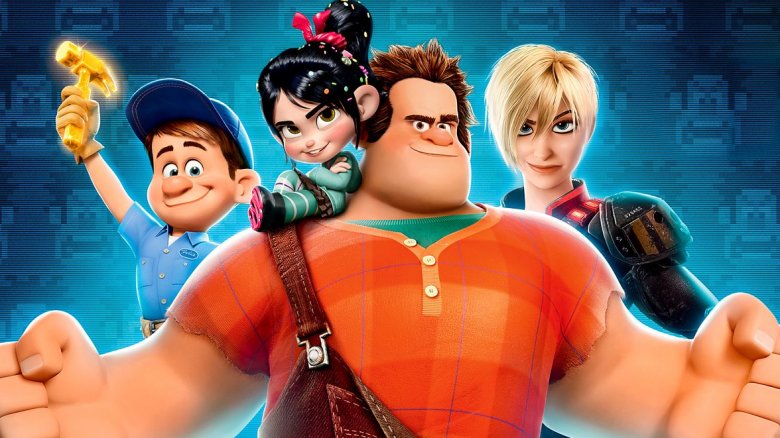 Wreck-It Ralph Wrecks Opposition In Annie Awards
More great news for the Disney film that gamers are raving about. Along with its official release in the UK on Friday, there is more news to shout about.
The Annie Awards – the awards especially for animated films – announced their winners last night, with Wreck-It Ralph winning the biggest award of the night – Best Animated Film. It's big news as often the Annie predicts the winner of the Oscar in that category (as Rango did last year, Wallace & Gromit in 2005, Up in 2009 and Spirited Away in 2001). In fact, according to Wikipedia, out of the 11 awards for Best Animated Film, 8 of them got the Annie too. So the chances are high, but in the awards season, anything goes.
They also got awards for the following:
Best Director
Best Music
Best Voice Actor (Alan Tudyk for King Candy)
Best Writing/Screenplay
Other films to win big included fellow Oscar contenders ParaNorman and Brave, with TV shows like Tron: Uprising also getting wins. The Oscars themselves will be awarded on February 24th.
The full list of awards can be found here (golden entries are the winners). Original story from the BBC can be found here.