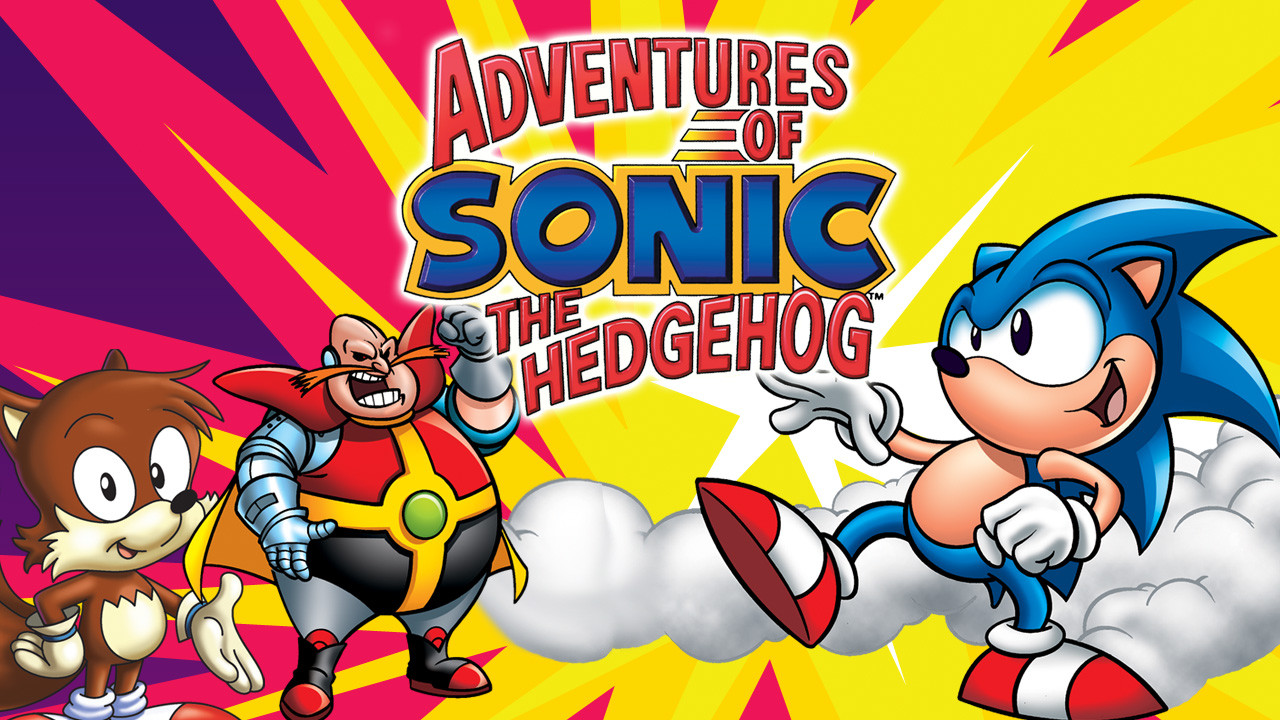 Sonic The Hedgehog Cartoon VA William Windom Dies
Some would remember him as Commander Decker on Star Trek. Some would remember him as Dr. Hazlitt on Murder, She Wrote. Hell, some would remember him far back in To Kill a Mockingbird as the prosecutor Mr Gilmer. He was an everyman in television and cinema, a talented man following his creed. With the many way past cool roles he played in his lifetime, there is one that has definitely made its mark on our childhood.
We will forever remember him as Uncle Chuck on Sonic SatAM.
We regret to inform you that William Windom, who voiced Sir Charles Hedgehog in the Saturday morning cartoon, has passed away on August 16th due to congestive heart failure. He died at 88 years old at his home in Woodacre, California.
We here at Sonic Wrecks extend our deepest condolences to his friends and family, and wish them all the best through this difficult time.