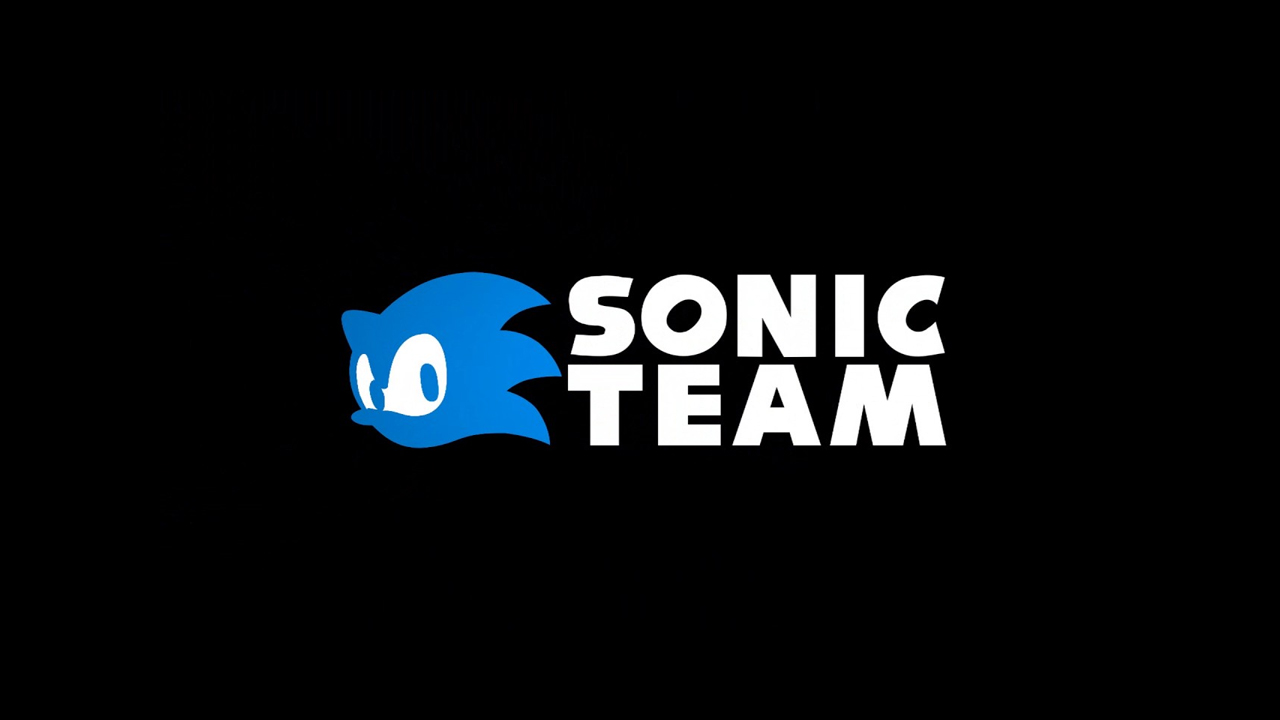 What Will Sonic Team Do Next?
Of course, we're referring to SWAntonic Team's next project. Sources say that NiGHTS 2 is next, while Yuji Naka has said that it is not planned. He says that the next Sonic game will be done depending on the US response. Burning Rangers 2 is not planned, although Naka said the staff wanted to do it.
This post was originally written for TSSZ News.