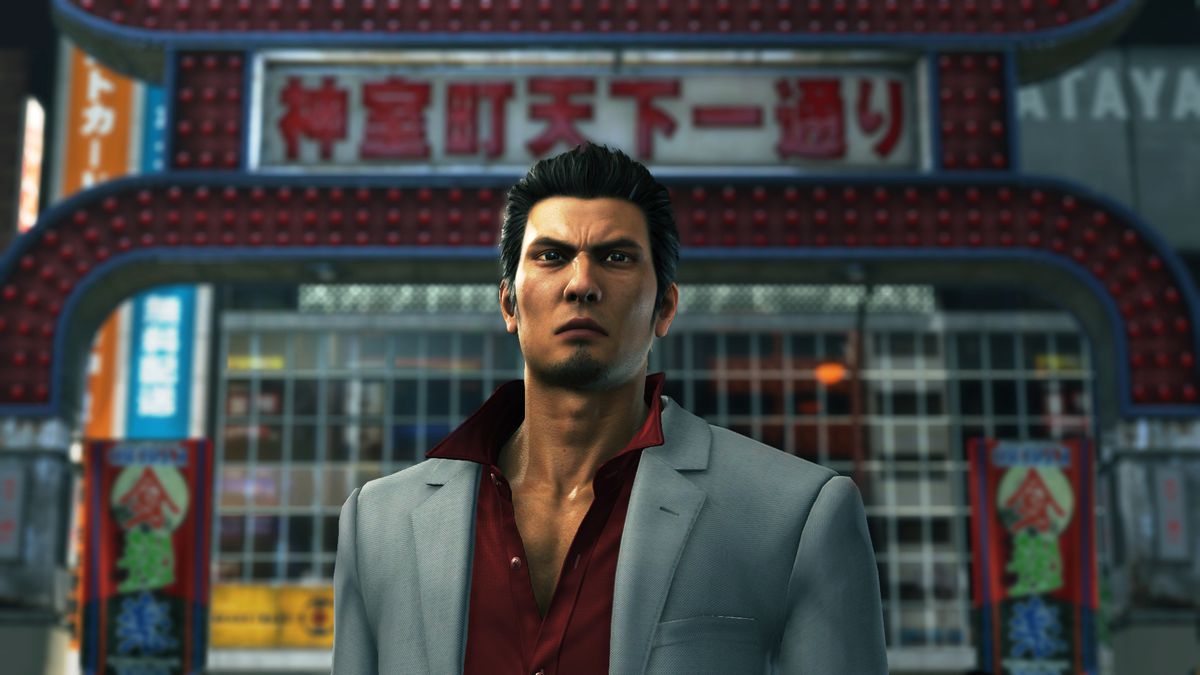 Walk Like A Panther… Or A Tiger Anyway, And Help Japan!
In order to raise money for the Japanese Red Cross. SEGA are auctioning off, a beautiful, reversible (Ooooh fancy~), hand stitched Yakuza styled jacket that was made to celebrate the release of Yakuza 4. It's the only one of it's kind outside of Japan too! Not just that, but you'll get a some promotional material from Yakuza: Dead Souls, which includes:
Trading Cards
Cards Tin
Majima's Eye Patch
Tattoo Sleeve
Medallion
Lastly, a copy of the game. (I'm actually surprised they didn't sign anything!)
Nevertheless, if you want to get your claws into this one, you'll want to bid here.
Mind you, you'll need $450 to start the bid and even more once bidding actually takes way! If you're a hardcore Yakuza fan and have that kinda of money to spend, go ahead and bid, it's for a good cause!
[Source – SEGA's Twitter Feed]