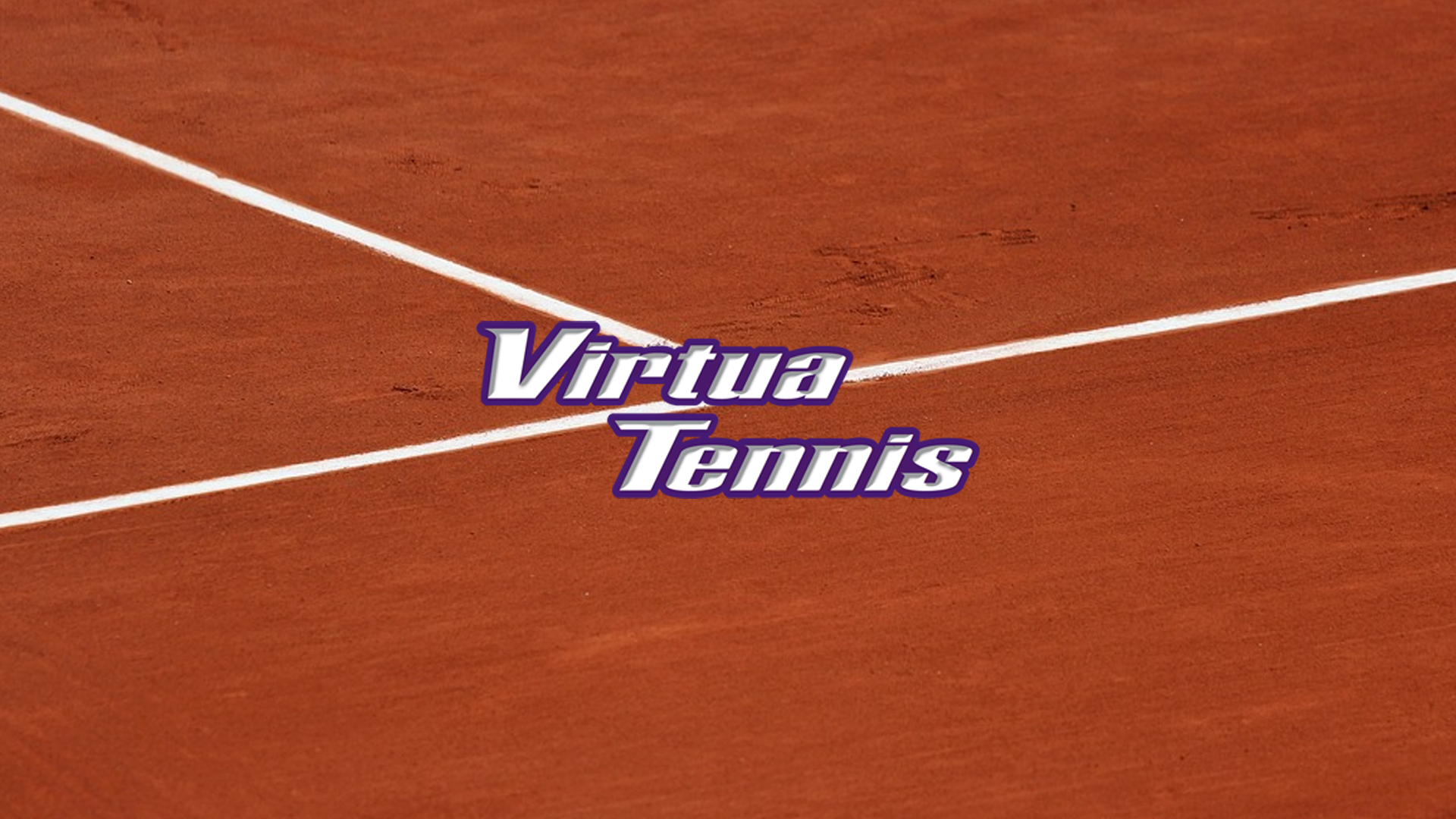 Virtua Tennis Like Never Before
May I just say before I start that I will do my damn best to bring you all new and up to date Sonic & SEGA News, otherwise I will be thrown into the pits of inferno (as what my contract says).
But anyway it's time for some SEGA news, as some of you might or might not of known the ever so popular Virtua Tennis series is returning with a new game, Virtua Tennis 4 is the new version of the Tennis game that is going to be on all three main consoles (Xbox, PS3 & Wii) and will also be compatible with the PlayStation Move, Wii MotionPlus and the Xbox Kinect which is going to bring this series to a whole new level of gaming.
Here is a press release to give you more information about VT4.
LONDON & SAN FRANCISCO (24 February, 2011) – SEGA® Europe Ltd. and SEGA® of America, Inc. are pleased to confirm that Virtua Tennis™ 4 for PlayStation®3, Xbox 360® and Wii™ will hit stores across Europe on April 29th and North America on May 10th 2011.

As spring hits and tennis fever takes over the world, top tennis stars warm up and head for the courts to battle it out and be crowned No 1. Relive the tension and excitement with Virtua Tennis 4 by taking on the likes of tennis heroes; Rafael Nadal, Roger Federer, Andy Murray, Juan Martin Del Porto and Caroline Wozniacki. Experience the same intense drama as you build up your Match Momentum gauge, and revel in your form as your player grows in confidence.

Virtua Tennis 4 takes the series to a higher level of realism with the PlayStation®Move, MotionPlus and Kinect™ compatibility, pushing the tennis genre forward yet again. Exciting new features such as a refreshing World Tour experience means every decision you make both on and off the court, will affect your path. You'll never experience the same career twice!
So what are you all waiting for, blow the dust off your racket and take to the courts and get ready to play Tennis like never before.