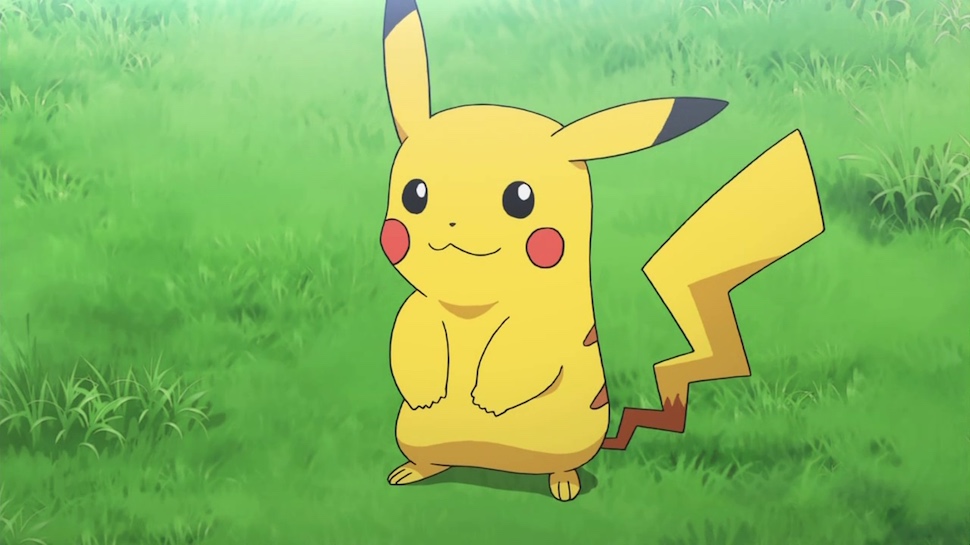 Various Pokemon 25th Anniversary Merchandise Is Coming Throughout 2021
The 25th anniversary of Pokemon is this year, so The Pokemon Company are hard at work preparing the year's big plans. There's still a lot that we don't know, but a portion of that puzzle had been revealed recently.
The Pokemon Company has revealed that there will be various Pokemon merchandise releasing throughout the year. They didn't say exactly what products are coming out, but they did confirm that Build-a-Bear, Levi's, McDonalds, General Mills, Jawards, Scholastic, Mattel, Funko, PowerA and The Wand Company are the brands that they're collaborating with.