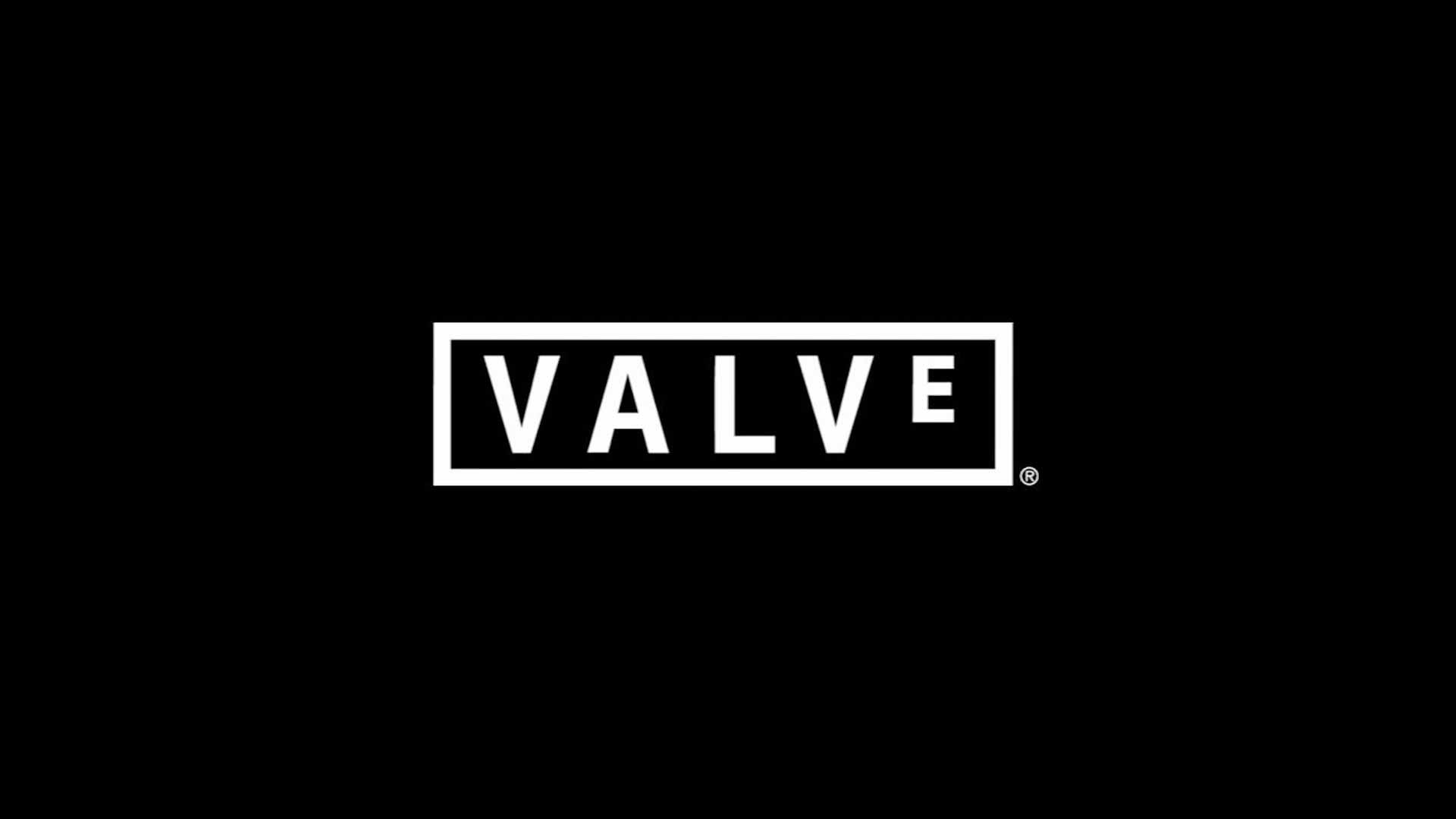 Valve Unearths Pre-Order Prizes For The Cave
Ron Gilbert has been a busy man with his latest game. The Cave, the exploration adventure game distributed by SEGA, is nearing completion and is targeted for release sometime in January. And to help gather momentum for the release, Valve have allowed for some nice pre-order bonuses for their Free-To-Play Hat Simulator (and occasional team-based FPS), Team Fortress 2. If you nab the game on their Steam platform, you'll also get some items for your Engineer to wear. They are:
The Last Straw; a hat that is modelled on the Hillbilly character's hat
The Grizzled Growth; a long beard that is coloured RED or BLU (or any colour if painted), again based on the Hillbilly
The Prize Plushy; a cute teddy bear based on the funfair part of the game
All items are in "Genuine" quality, meaning that they can only be obtained through the pre-order promotion at this moment in time. The UK branch of Steam has the game on pre-order for £9.99. The full Steam description for this game, in case you want more information, is as follows:
The Cave is a new adventure game from Monkey Island and Maniac Mansion creator Ron Gilbert, and Double Fine Productions, the award-winning studio behind Psychonauts and Brütal Legend.

Assemble your team of three from seven unlikely adventurers, each with their own unique personalities and stories, then descend into the mysterious depths to explore locations including a subterranean amusement park and a medieval castle, not to mention a fully armed and ready-to-launch nuclear tipped ICBM. The Cave awaits.
The Cave is released in January 2013. Pre-orders are priced at £9.99 on Steam. International prices will vary.
[Official names taken from the TF2 wiki here]