Uncharted's Nathan Drake adventures on to Funko's POP! Games Line
Funko has announced a lot of new stuff today! This is only a fraction of it!
A new Pop! Games figure from Uncharted, of Nathan Drake, is coming in March! Here's a picture: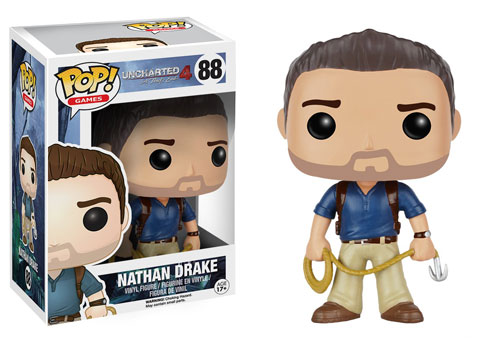 Lots of new figures, so little money!
[Via Funko]