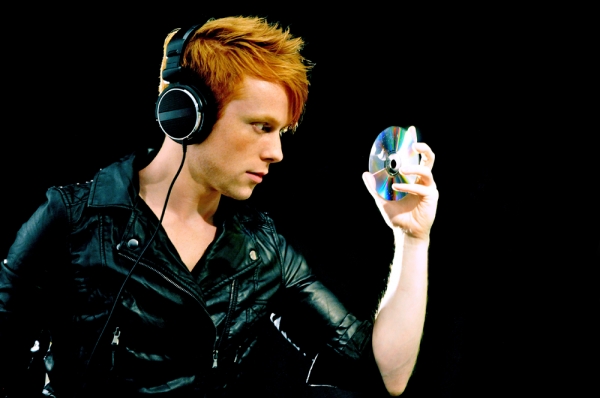 TRANS//LATION – LB's Album Named And Dated
Lee Brotherton has revealed on his website the released date and final name of his debut album. The Dreams Of An Absolution singer was set a challenge by EMI Japan.
Details from LB below:
Release date is March 25th 2009.
Initial release (CD & digital) is for Japan only, but…
It will be available internationally (CD only) online. Links will be posted here and on the new site.
It will be a mixture of both English and Japanese…
Production and arrangement duties are with my good self.
English site almost ready to go online.
EMI Japanese site opening soon.
Check out BentLee Joneserton's full post here.
He also tells me he lost 600 Gamerpoints due to an issue with his profile this morning. OUCH.