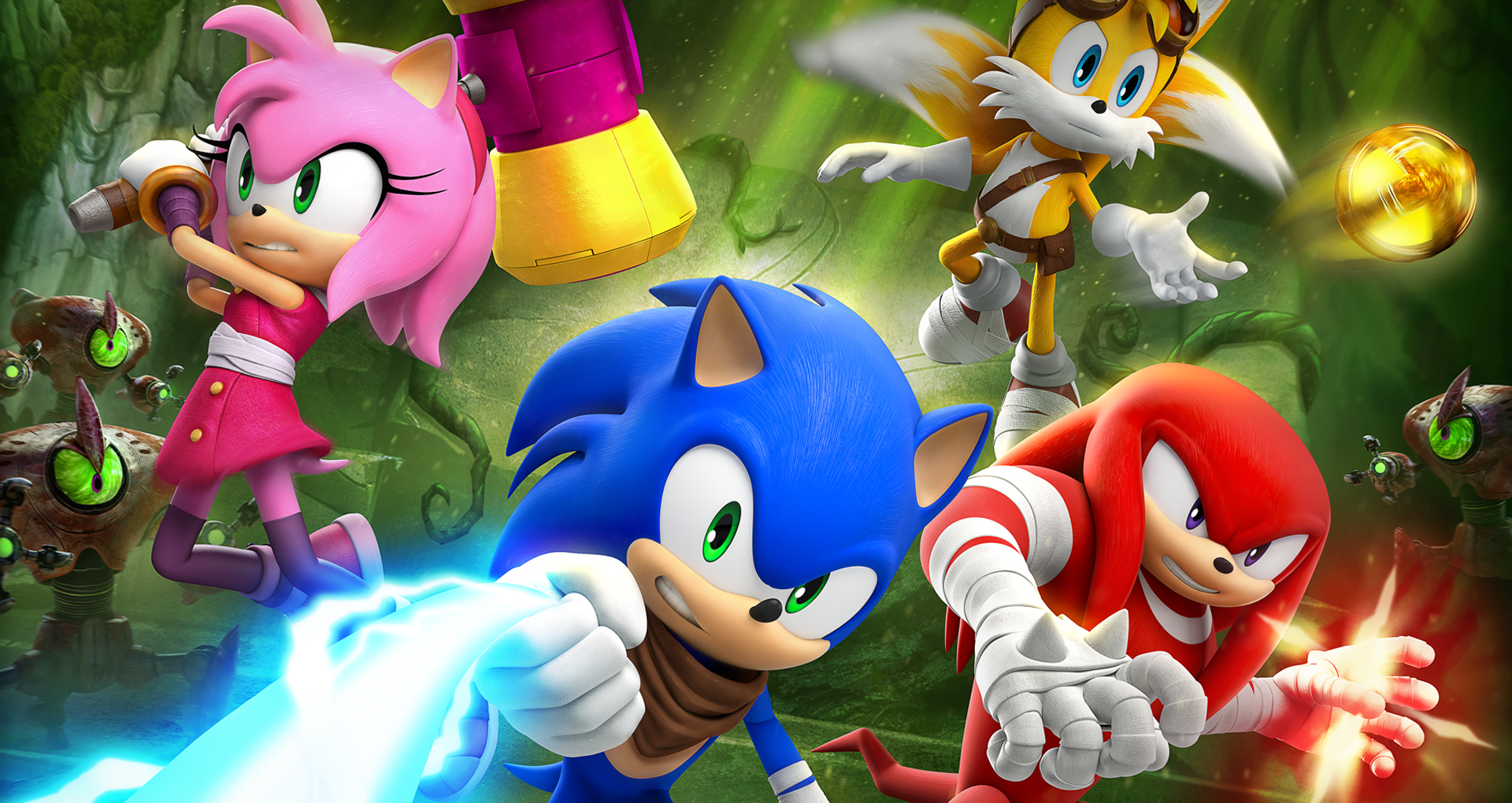 Trailer That Revealed Rise of Lyric On YouTube Made Private
If there was ever a sign that SEGA wants to forget about Sonic Boom: Rise of Lyric, avoid lawsuits, or just simply move on this may be it.
Our affiliate Tails' Channel reported on Twitter along with Sonic Retro and Tamaki, who recently published a video that went in depth on the game's development, that the trailer that originally revealed Rise of Lyric in February has been made private and can no longer be viewed by anyone:
Indeed if you go to the video now it just says it is private. Whatever the reason that this was done it is something that, if my memory serves me right, has never happened before. Currently the other trailers can still be seen.
We'll let you know on any further developments.
This post was originally written by the author for TSSZ News.