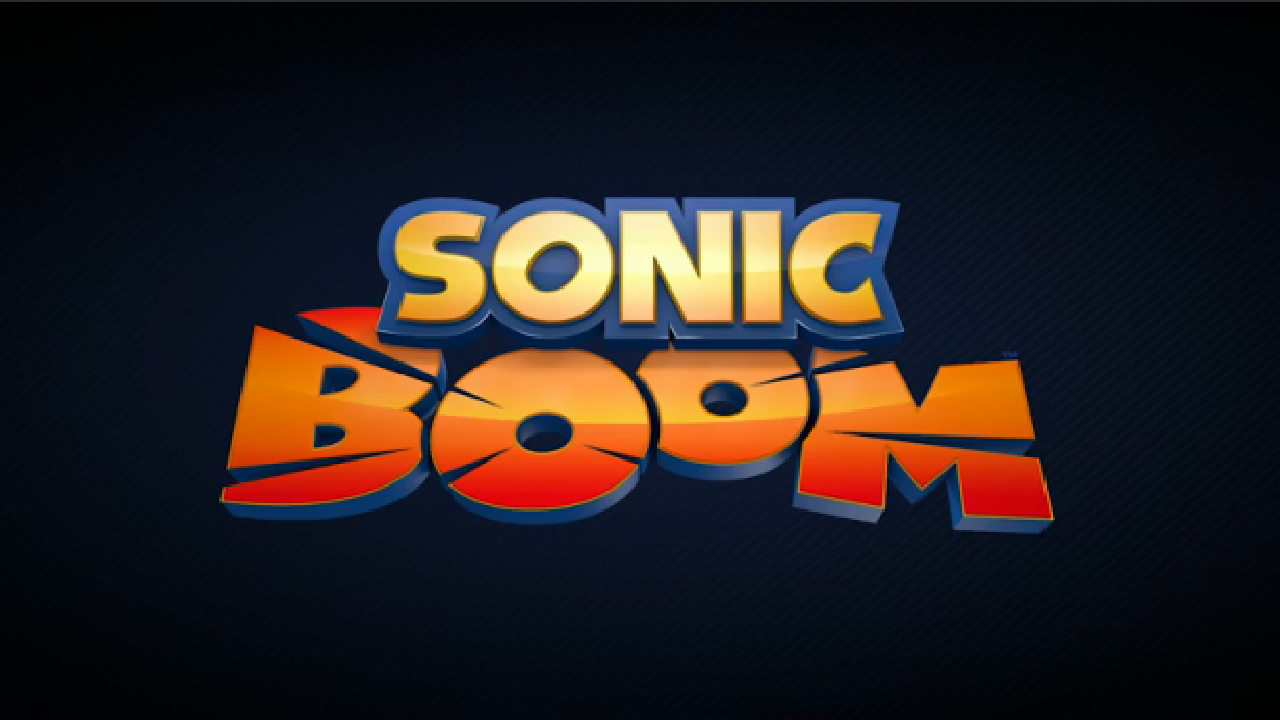 Sonic Boom TV Ratings – Week 22
As expected another ratings report has come in.
Last week's episode, "Eggman Unplugged", received 1,001,000 adult viewers. This is a slight decrease but still over a million. The listings mistake, where a rerun was mistakenly listed instead of the new episode, may have had something to do with the decrease.
However the listing mistake wasn't for nothing. It seems the mistake was in part to an error with what looks to be a summer hiatus that the show may have started as of this week. No site lists any new episode for this week and even the next few weeks have not a single premiere in sight. With this in mind we may not see another new episode in the United States until September at the earliest. If this is the case we'll likely see little in terms of ratings reports for a while.
This week's numbers have been added to the ratings summary article. We're now halfway done with season one of Sonic Boom after only 6 months of new episode premieres.
This post was originally written by the author for TSSZ News.