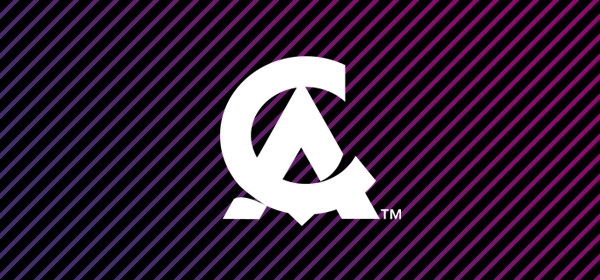 Total War: Rome II Announced
SEGA and the Creative Assembly have announced that the next insert to the critically acclaimed Total War series will be Rome II, a sequel to the very popular 2004 game.
With an all-new graphics engine, this game is looking gorgeous!
According to the official website, Rome II has a scalable experience, meaning you'll be able to play it fully no matter what your spec is. So no rushing out to buy a better PC or laptop! The game is set to be released in 2013, we'll let you know more details as they come. So, what are your thoughts on Rome II: Total War? Are you looking forward to it? The reaction from what I've seen has been all positive!