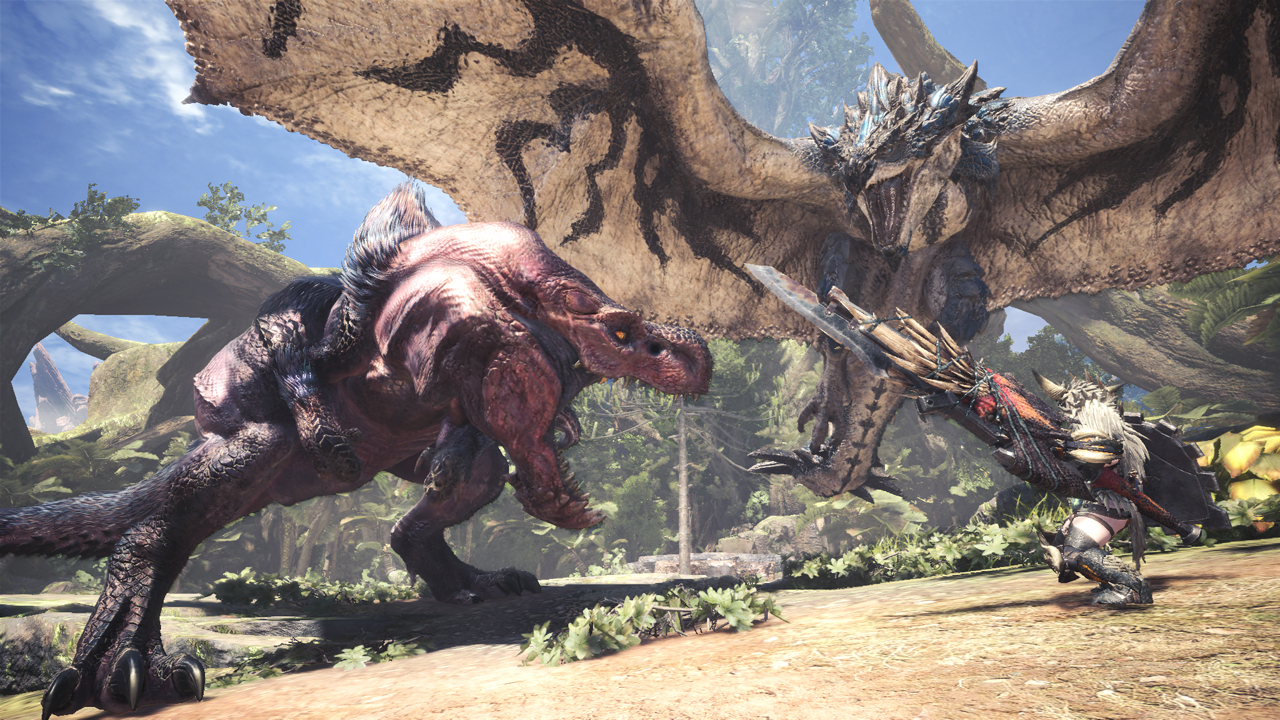 The Monster Hunter World: The Board Game Kickstarter Has Already Reached Its Goal
A couple of days ago, Steamforged Games began a Kickstarter for Monster Hunter World: The Board Game. According to the product's Kickstarter description, you'll be able to "gather your party, grab your massive weapon, and embark on cooperative quests in an open world where your choices matter. Armed with your attack cards and your wits, dive into battle with massive monsters, making quick strategic decisions and honing your hunting skills with every hard-won piece of monster loot".
The goal of the Kickstarter had been to raise $209,063. And yet, despite there still being a week to go before the Kickstarter closes, not only had the goal already been surpassed just 10 minutes, but $2,835,877 has already been raised. The plan is to release the game to backers of the project first, approximately 10 to 13 months after the Kickstarter closes.