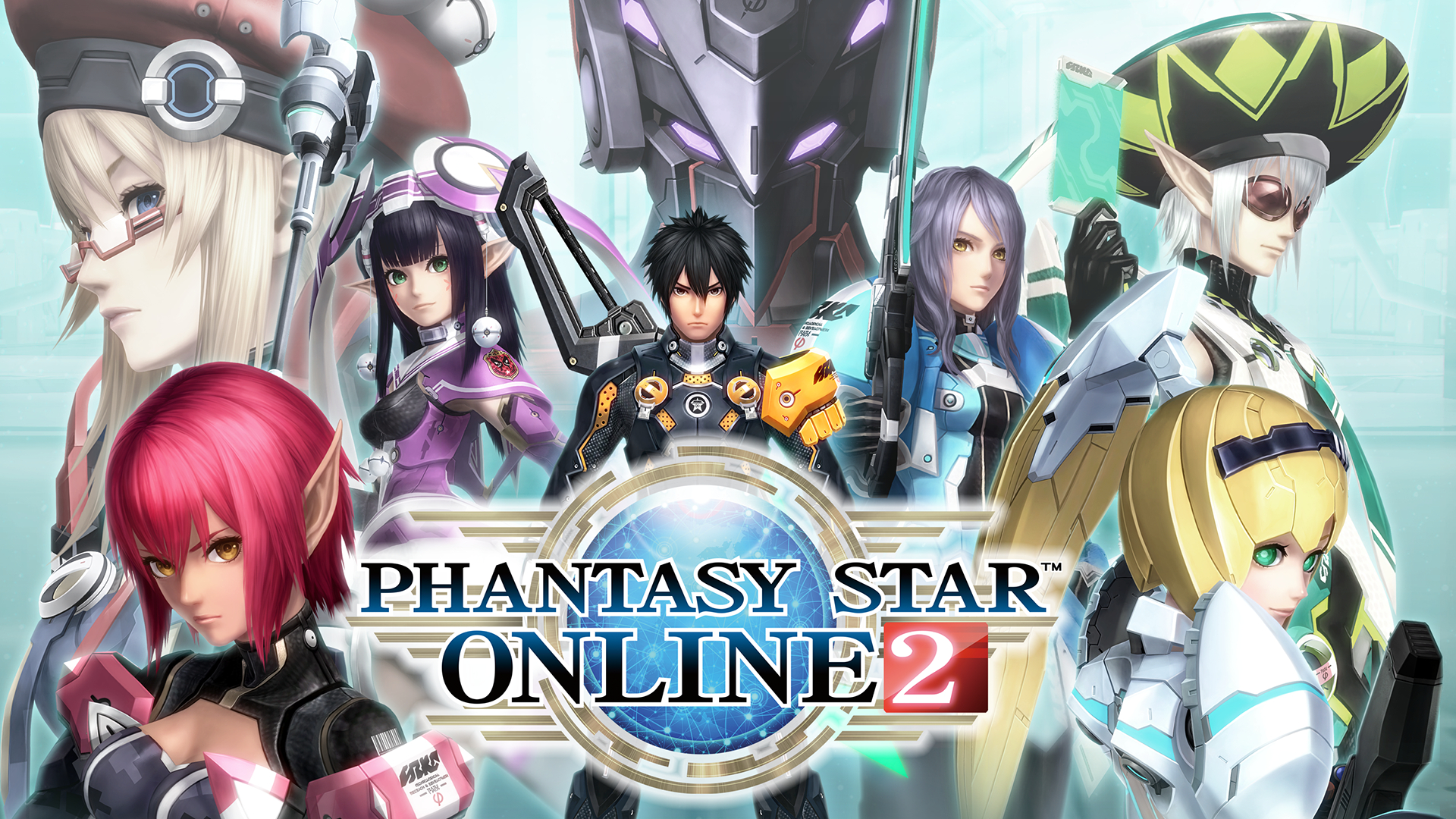 TGS 2015: Phantasy Star Online 2 Coming To PS4
As is usually the case with SEGA at every Tokyo Game Show one of the games that they like to showcase is Phantasy Star Online 2. However players in Japan will not be restricted to a computer screen anymore.
It was announced in Sony's TGS conference last night that the game will be coming to PlayStation 4 in Japan in 2016 with a new episode.
There was not a western release date confirmed.
This post was originally written by the author for TSSZ News.