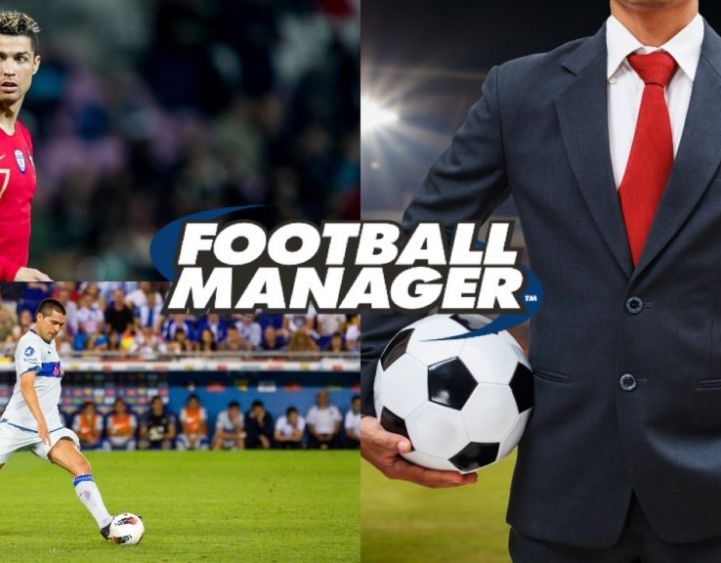 Team Fortress 2 Gets The Football Manager Treatment
Many thanks to Strata for pointing me in the direction of this, but according to the Team Fortress Wiki article for today's patch, it looks like there's some Football Manager 2012 Promotional Items to be gained.
The items in question are, The Ball-Kicking Boots which are just for the Scout. The Merc's Pride Scarf which is available to all classes and finally the most greatest instrument in the history of football, the Vuvuzela Noise Maker!
Pre-Purchasing now off Steam will get you all of these items in a Genuine Quality.