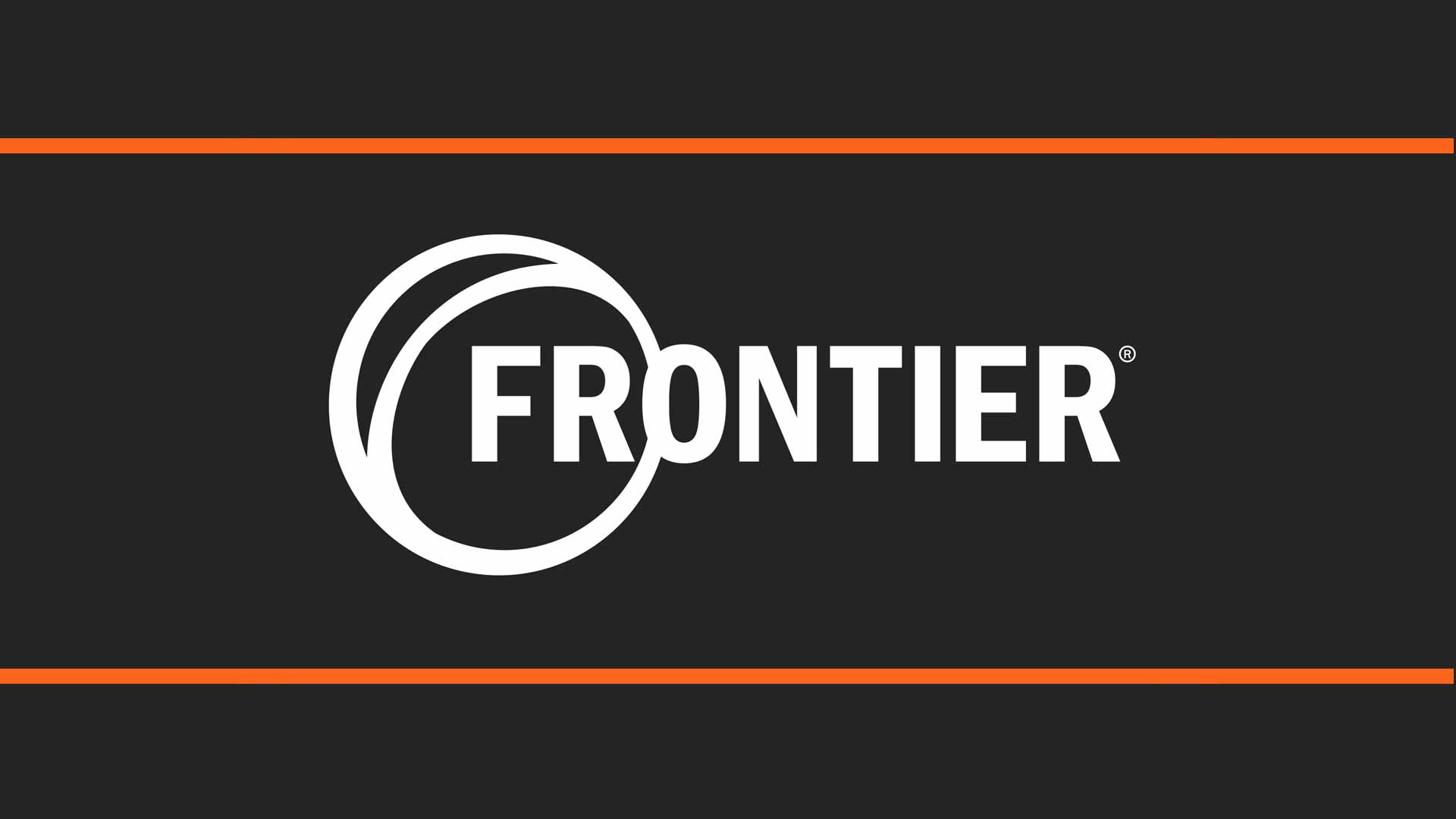 Tencent Takes Stake In Elite Dangerous Developer Frontier
Investment happens in games all the time. One studio buys out another, takes possession of another's assets, etc. We also see it a lot in virtual reality (VR) across the board, with companies actively seeking financing, through injections from investment groups, share schemes and various classes of funding rounds. Money makes the wheels go round and the lights stay on, and it's not always a story with a happy ending as AltSpaceVR sadly found out today.
The latest news story relating to such funding features two companies both of whom have featured a number of times here in the past but never previously with each other. The first, and receiver of funds is Cambridge-based UK developer Frontier Developments who are the recipients of £17.7 million (GBP). The studio, best known for its outer space adventure title Elite Dangerous, have sold what amounts to a nine percent stake to Tencent.
The Chinese company provides social networks, e-commerce and mobile and online games for the Chinese market and recently acquired Supercell (developers of Clash of Clans) as well as announced that they would be looking to launch a new VR head-mounted display (HMD) for the Chinese market.
According to Frontier, the investment will be used in conjunction with other company funds to push forward with operational projects relating to company growth and a goal to move into self-publishing its titles moving forwards. As well as open further doors to the Chinese and Asian markets.
"Frontier's teams utilise highly scalable game engine technology, decades of development experience, and increasingly sophisticated live operations skills to provide highly-engaged players with complex and beautiful game worlds." Said Tencent's James Mitchell, "We believe that gamers in China will become increasingly interested in game genres such as space exploration, theme park management and other segments well-suited to Frontier's strengths, and look forward to helping Frontier reach those future users."
"Tencent is the market leader in the online games industry in China and operating a premium PC games distribution platform, WeGame. This strategic investment will both help drive our scale up, and improve access and accelerate our growth into the key Chinese market." Explained Frontier Development's Chief Executive David Braben in a statement. "Tencent will be a powerful partner for Frontier, in what will soon be the world's largest market for entertainment."
This post was originally written by the author for VRFocus.