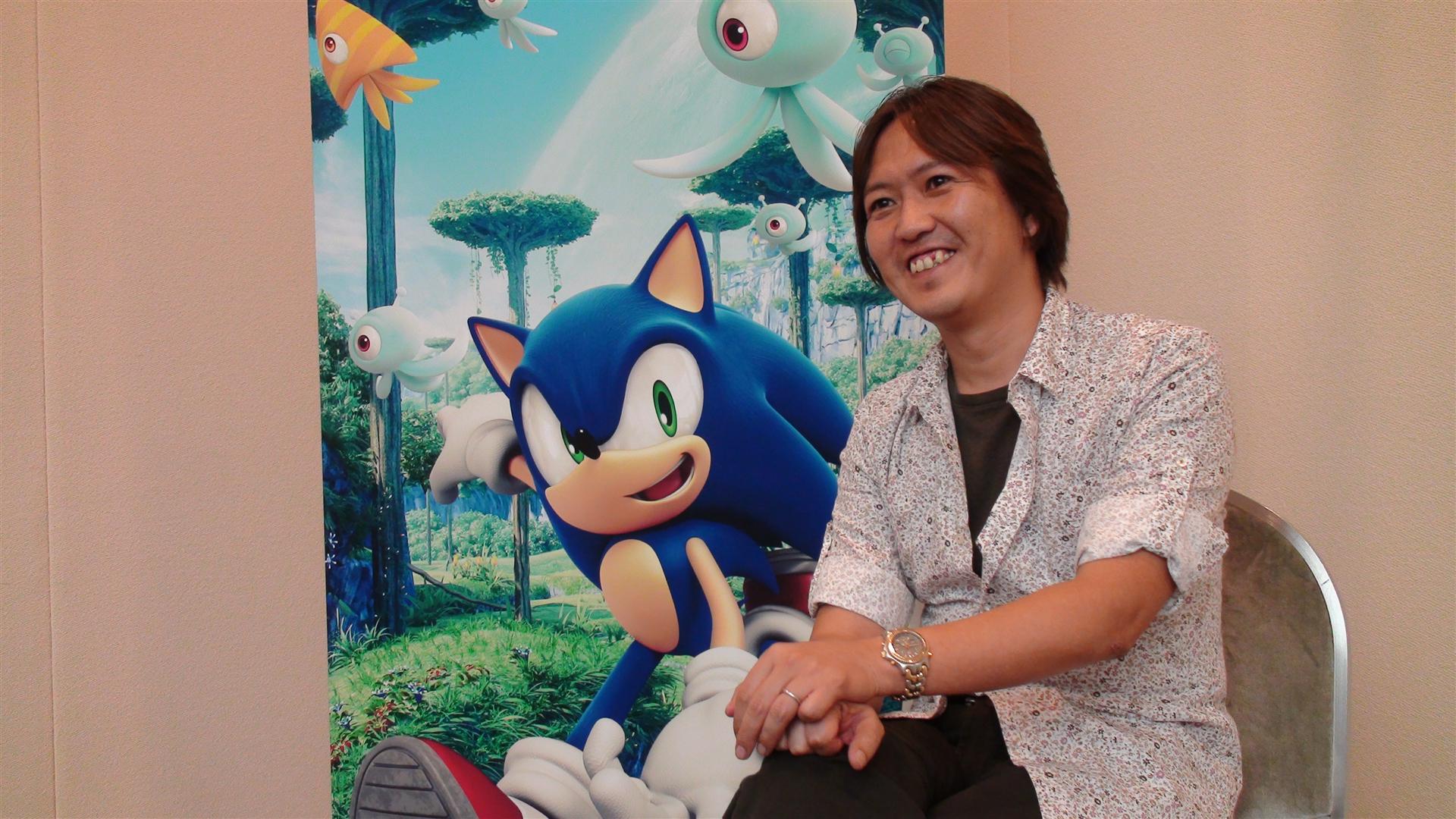 Takashi Iizuka Mentions "Developing A Full Movie [Not Boom-Related] & Animation On Sonic Boom"
Sonic Team head Takashi Iizuka talked about the Sony Pictures Sonic movie in a Famitsu interview:
Famitsu: Finally, our last question – please tell us about Sonic's future.

Iizuka: We at Sonic Team – are developing a completely new game, as well as developing a full movie, actively done by Sony Pictures, and animation on Sonic Boom. We are also ready to improve sponsor ties.
The most important thing is not the fact the series survived for 25 years, but how many games was developed.
Our goal – add something new and overcome any potential hardships.
If you're wondering, no it's not a Boom movie.
This post was originally written by the author for TSSZ News.