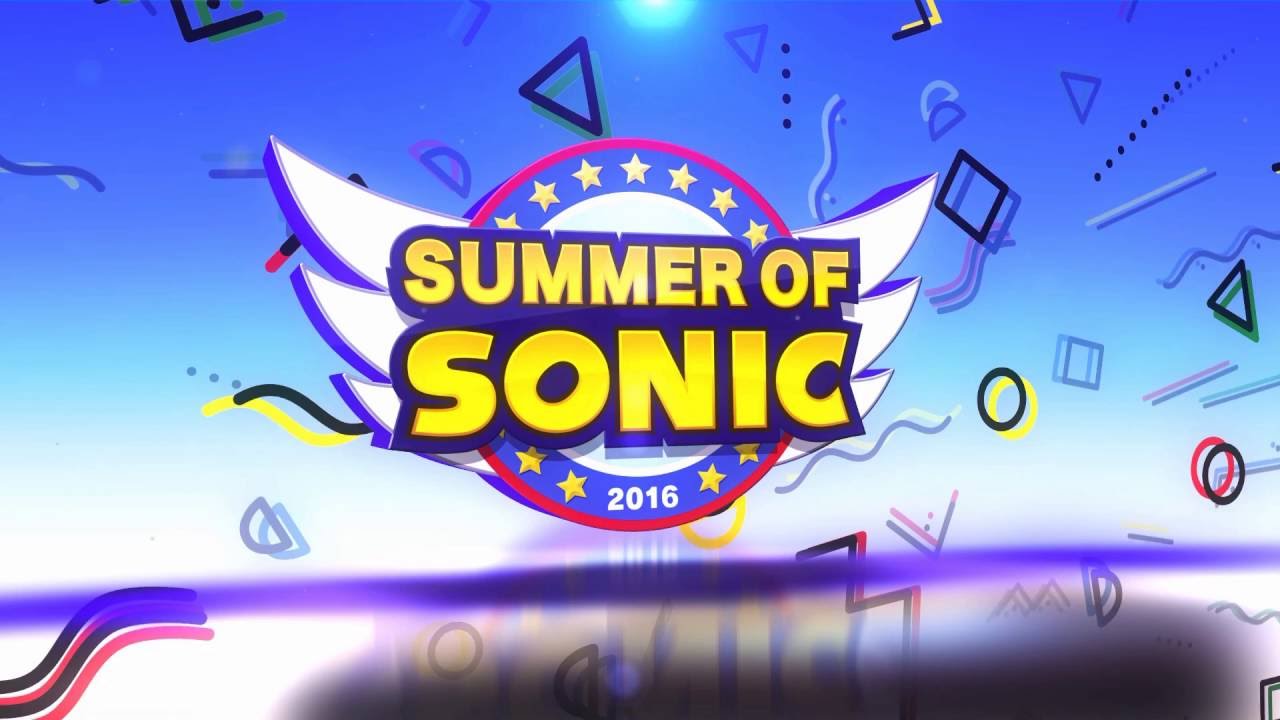 Takashi Iizuka & Jun Senoue To Be At Summer of Sonic, Mike Pollock At Sonic Revolution
If, for whatever reason, you're not going to SEGA's 25th anniversary event in July, there are alternatives. Summer of Sonic is in August, and Sonic Revolution is in June. Both conventions have recently announced some guests that will be attending.
Summer of Sonic reached its $20,000 goal, so a new stretch goal of $25,000 was created. The staff announced that Takashi Iizuka and Jun Senoue will be attending.
Meanwhile, Sonic Revolution has announced Mike Pollock as a confirmed guest, as well as some notable fan community members.
There is no doubt that more guests will be announced in the future, so we'll let you know of any updates.
This post was originally written by the author for TSSZ News.