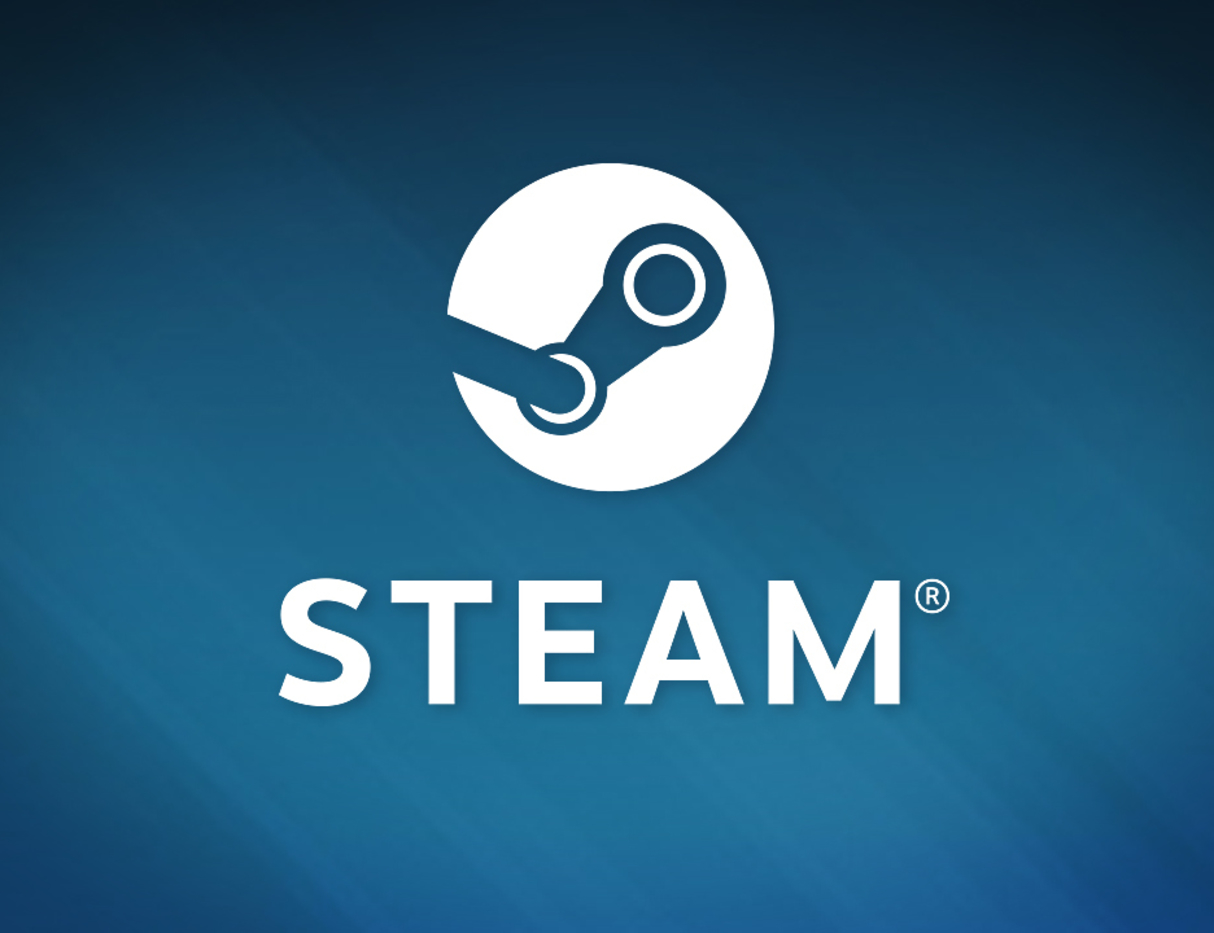 Well.. it's Christmas Eve. In just a few short hours, we'll be tearing off the wrapping paper to our Christmas presents and getting all happy and joyous with our families.
Or if you're me, you're sat on your own at home playing Minecraft all day… sigh…
Regardless of how you're spending the holiday season though, today's Steam Sale will put a smile on any Sonic fans face.
Not only are all Sonic games on a greater reduction in price for the next 48 hours, there's a huge Sonic Bundle, consisting of every Sonic game on Steam at a huge discount!
And now if you'll excuse me, those Creepers aren't going to kill themselves….