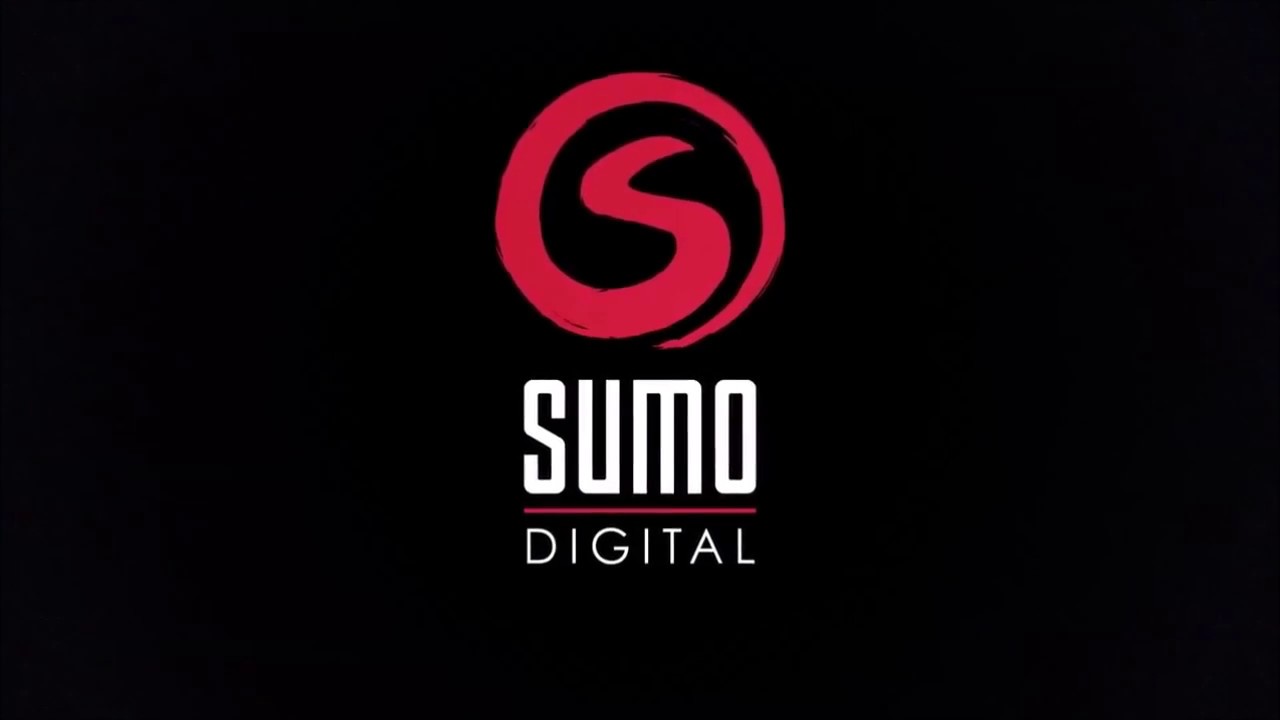 SUMO To Host ASR Transformed Talk Two Days Before SOS
Its going to be a busy couple of weeks for SUMO Digital as soon as July begins, not only are the scheduled for Summer of Sonic on the 7th and Sonic Boom the week afterwards.
Now though they are down on July 5th for a special presentation of their work in bringing Sonic & All-Stars Racing Transformed to life. The hour long behind the scenes talk will be taking place at the Games Britannia event in Rotherham, South Yorkshire which is near their Sheffield base in the UK.
SUMO Digital have worked with Sega for over 9 years now across a series of titles, and arguably know more about Sega's considerable back catalogue than Sega themselves.

An intimate account of how this groundbreaking title was taking from drawing board to console game.

Find out what it is REALLY like to make a videogame or maybe more about the upcoming sequel " Sega & All-Stars Racing: Transformed!"

The 'Transformed' in the title refers to the vehicles, which can transform between driving, boating and flying, and the tracks, which transform in various ways to accommodate the different surfaces. SUMO have included a wide range of tracks & characters drawn from across Sega's history.
Free tickets are currently available here for the talk which will be take place at 10:00 and 11:00 in the morning.