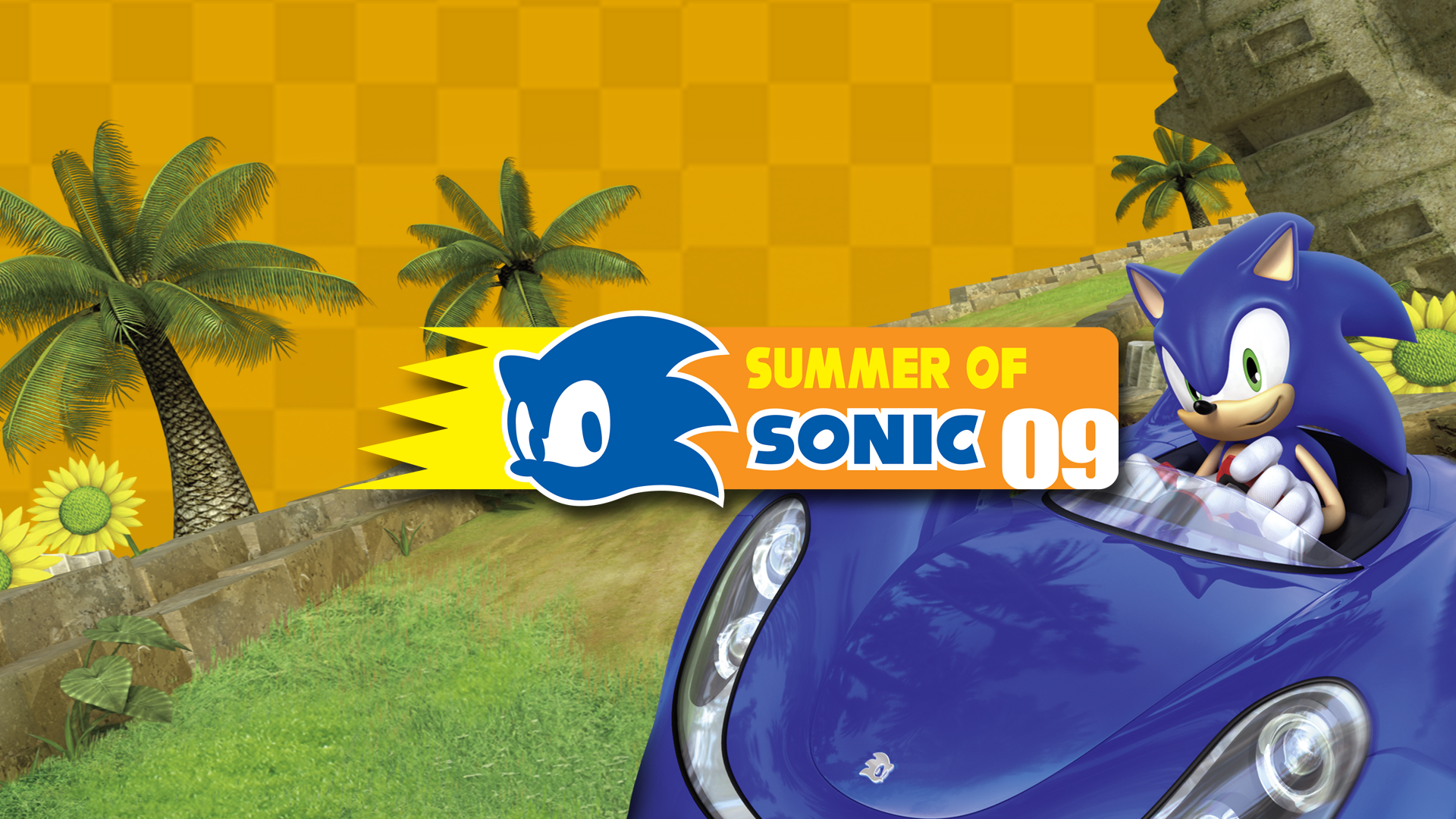 Summer of Sonic 2009 Website Opens
Sonic Stadium webmaster Svend Joscelyne, in partnership with Sonic Wrecks's ArchangelUK and Sega, have opened up the official web page for the 2009 Sonic of Sonic fan convention.
The website will serve as an official hub for the latest details on who and what will be there, and where it will be. To this point, all we know officially is that the convention will be held August 29th in London. But Joscelyne's Twitter account offers some more hints–in particular, that the decision may be down to two London area venues, and this blatant clue that was Tweeted on Tuesday:
A Summer of Sonic 2009 hint: You'll be heading to the East of Zone 1 for this year's location.
TSSZ News will continue to keep you informed of all the latest developments surrounding the 2009 Summer of Sonic convention.
This was originally posted on TSSZ News.