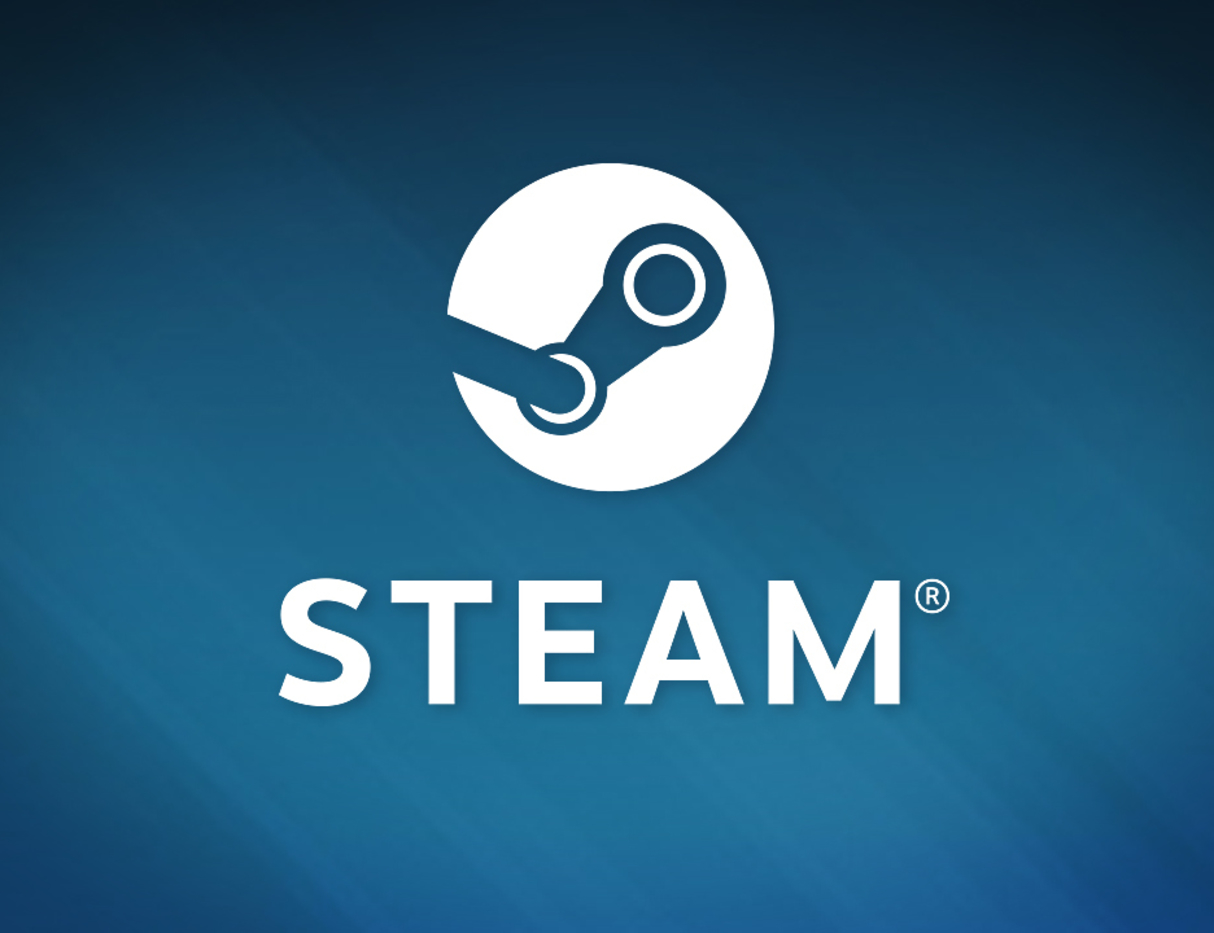 Steam Powered Savings For SEGA Games
The gaming equivalent of DFS (but in a good way) is letting us know of another one of their fantastic sales. This time, i
t's to celebrate the wonderful time known as Autumn (or to possibly coincide with the Thanksgiving celebrations over the pond). And as ever with Steam, a grand selection of their games are now on offer for a limited time only. And a select amount of SEGA games are currently on offer too.
If you've never heard of Steam's super special seasonal sales, then it's basically a way to get fantastic games at very reasonable prices. As well as their daily deals (which are updated around about 6pm GMT), they have constant offers available across the whole sale period. So if you want to go Crazy in a Taxi or maybe take up some retro Mega Drive action with Streets of Rage, this is a perfect sale for you.
Steam's constant offers are currently as follows (percentage of total price off shown, due to the many currency rates Steam uses):
Football Manager 2012 – 25% off
Renegade Ops – 25% off
Total War: Shogun 2 – 50% off (with 50% off its DLC too)
Empire and Napoleon: Total War – 50% off (injcluding 50% off its DLC)
Virtua Tennis 4 – 50% off
All Dreamcast games 50% off (including Sonic Adventure)
Football Manager 2011 – 50% off
All SEGA Mega Drive games 50% off (including all of the Sonic games)
Alpha Protocol – 50% off
Sonic and SEGA All Star Racing – 50% off
Aliens vs Predator – 50% off (with 50% off its DLC)
Along with this; Steam has daily offers available too. We will keep this updated with current offer of the day as and when they change. So for SEGA based games, they are as follows:
23rd November – Renegade Ops (50% off)
24th November – Total War Mega Pack (75% off)
So if you have a Steam account and want to purchase some mighty fine SEGA games for your PC, then make sure you get them before the sale ends on the 27th.