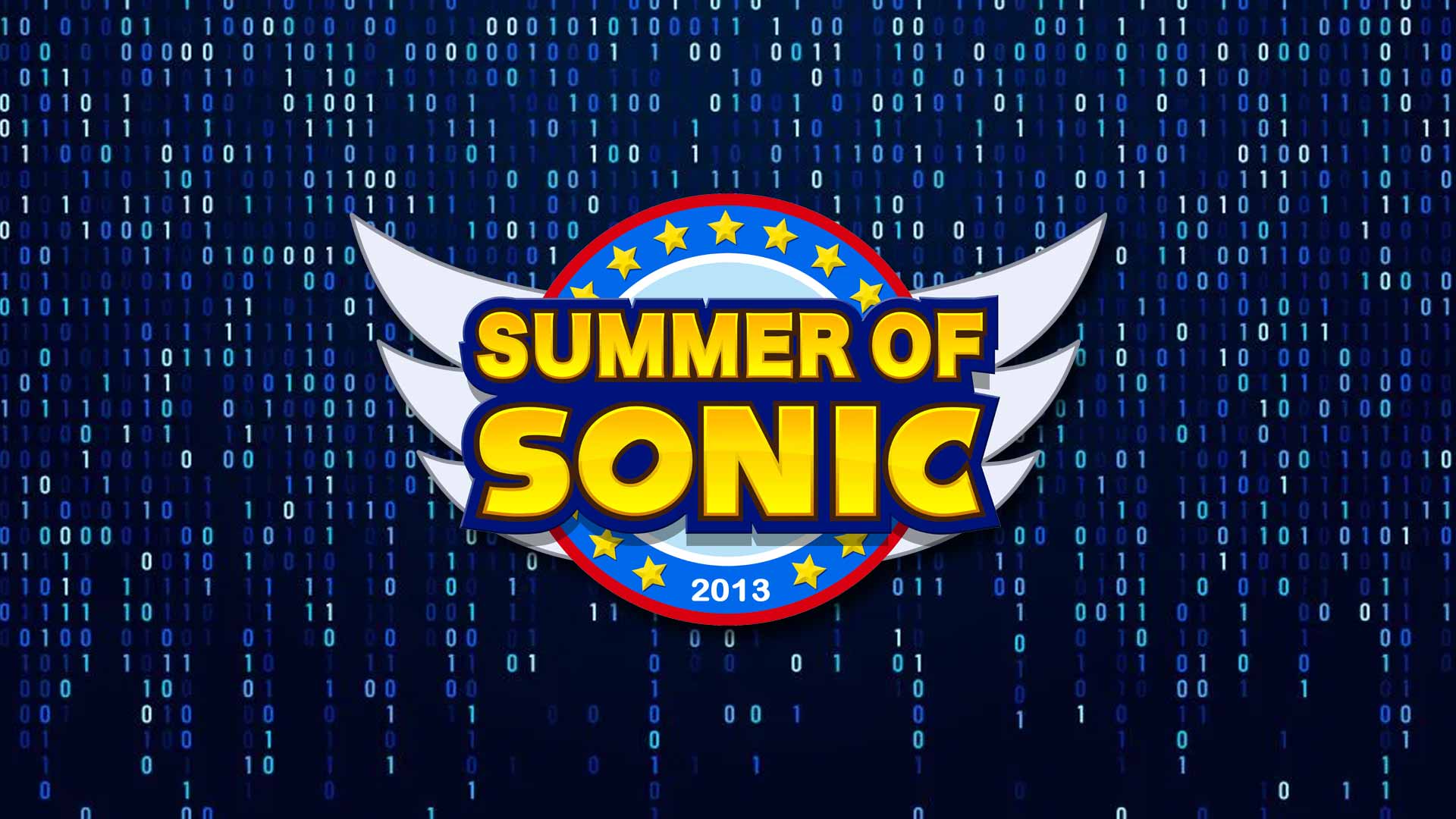 SOS 2013 Wave 1 Sell Out In Six Speedy Seconds
Um…Wow. Looks like SoS is THE place to go this summer. And the latest post from T-Bird and co seems to confirm it. At 7pm tonight, the first wave of 450 tickets were released onto the public.
At 7:00:06pm, they were sold out.
Seriously.
It took 6 seconds to sell the 1st wave of tickets, averaging out at 75 tickets per second. It goes to show that there's no shortage of fans who want to celebrate their love of Sonic and friends this year. If you missed out, never fear! The second wave of 450 tickets will be released at 6pm GMT on Sunday 7th July. So keep you eyes peeled on the SoS website for more information and the all important information for registering at the second wave.
[Source of story from the official SoS website and T-Bird here]