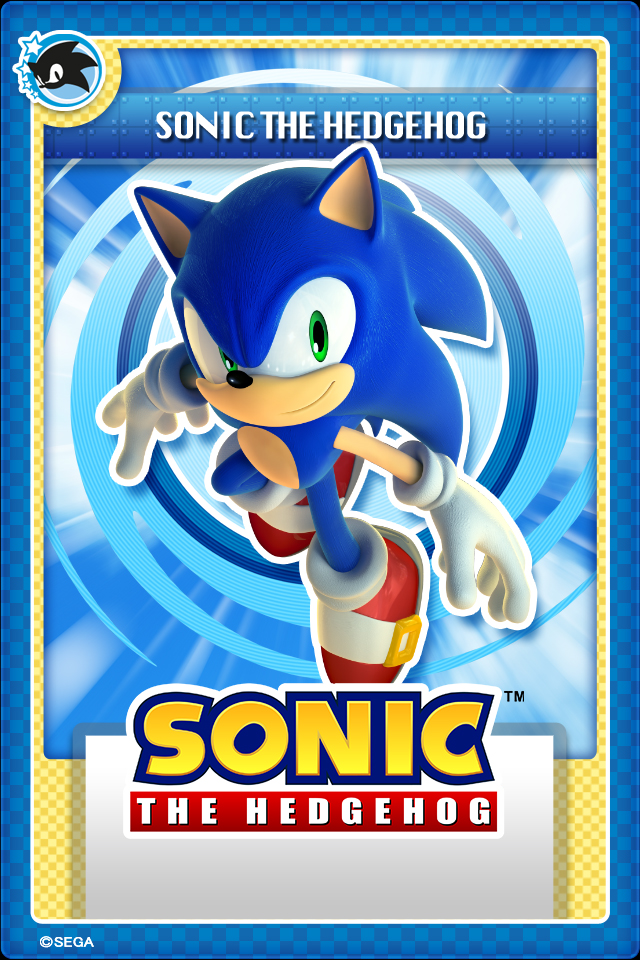 Sonic Tweet Returns, Except Its Not On Twitter And You Pay For It! Hooray?
SEGA have just this moment announced on their blog a new digital trading card scheme, which apparently soft-launched earlier this year.
The 90-card digital collection (although according to tweets it is actually 93) run by Stampii is a "first-ever" for the company and is available across desktop and mobile device including including PC/Mac, iPhone/iPad, Android with each card containing "images, videos and information" about Sonic characters, games and the universe at large.
Being digital the cards can be shared and traded and upon signing up with Stampii (which keeps making me think Bart Simpson's elephant is now some internet entrepreneur) you get two free "packs" – after which though you have to purchase more.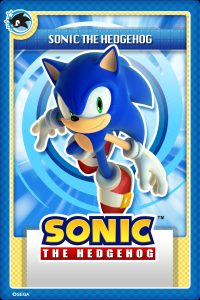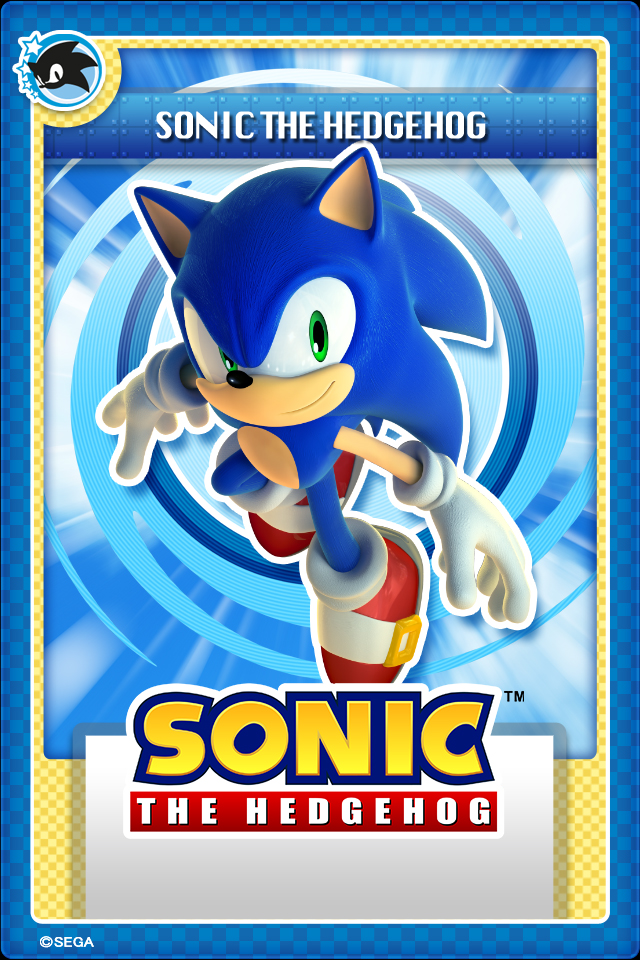 And there's the rub, because you're paying for a card scheme with no physical product, merchandise hoarders will find no re-sale value with this and you're essentially getting what you got for free with Sonic Tweet without the Twitter interaction. Although for those of us spammed to death when the Japanese service, which briefly took the community by storm and is arguably one of the biggest successes online SEGA has ever had will probably be thankful for that lack of direct interaction.
Of course since you get two packs for signing up, if you know any number of people in the community you might be surprised to find that with only a few trades you might find that you can get a whole collection in no time whatsoever(!)
Challenges and promotions are also promised for actual physical merchandise as well as chances to win additional cards and there is a specific Facebook application – so at least your Facebook feed will be full of trade requests I guess.
Will you be taking up this digital challenge? The discussion on Twitter is using the hashtag #SonicTCG.