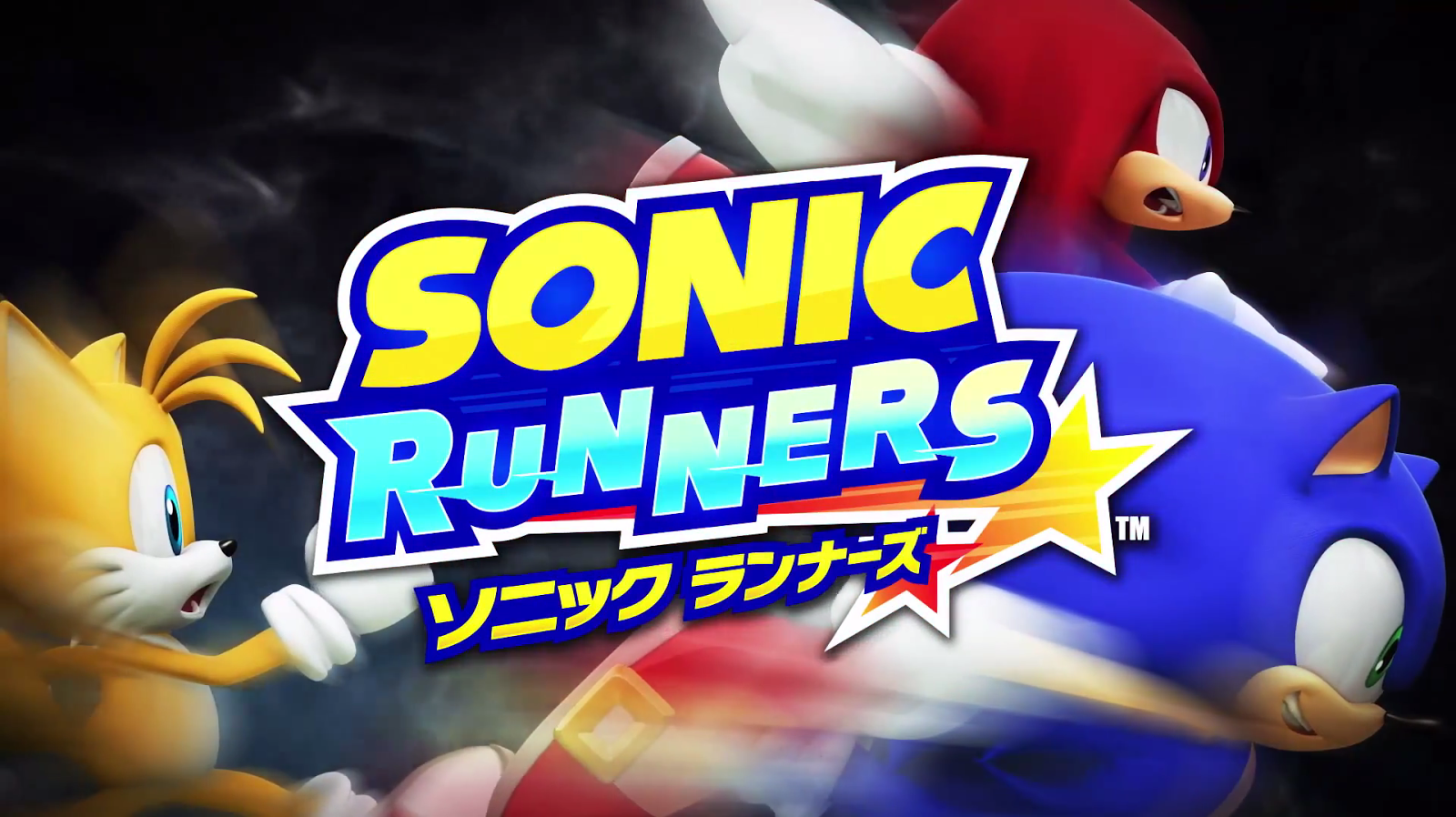 Sonic Runners Achieves 4,000,000 Downloads
Sonic Runners has reached another download milestone: four million. As a result an in-game window has been placed notifying people: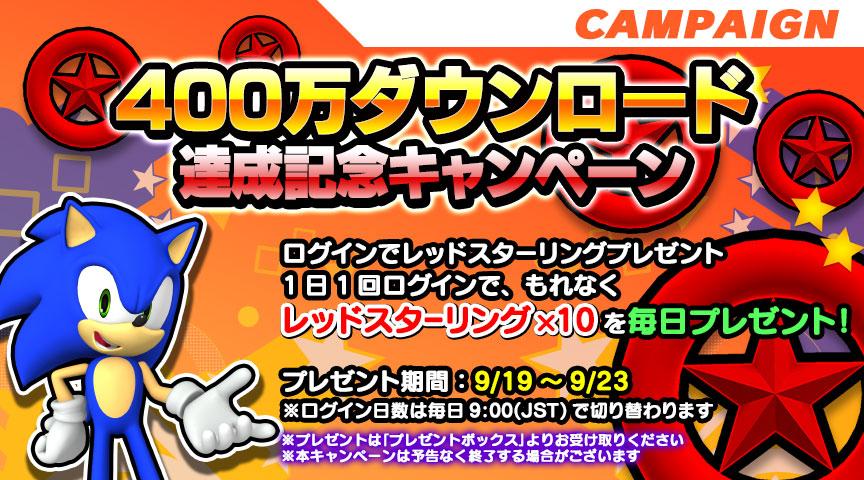 The news comes not long after an adjustment made to unlocking Amy Rose in the game. She can be bought with Red Rings and ten Facebook friends are not needed anymore.
This post was originally written by the author for TSSZ News.