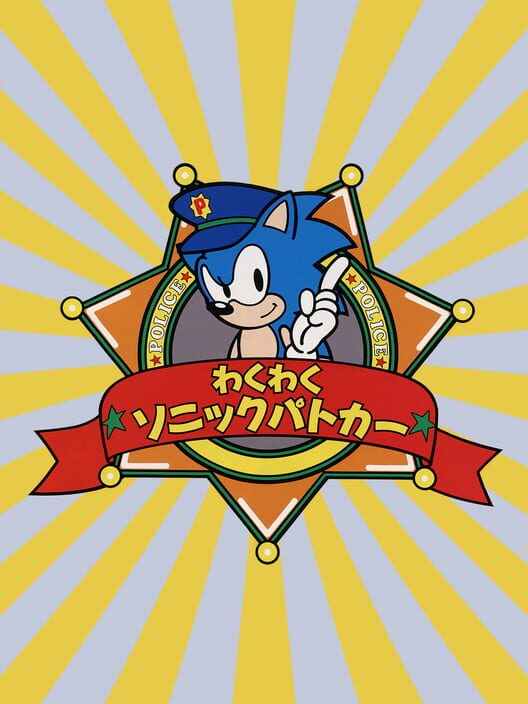 Sonic Paradise Show Off Some Whacked Out Waku Waku Footage
We like information about both new and old things here at Sonic Wrecks, especially quirky items we've never heard much about or little factoids that give an insight into the work that goes in behind the scenes on a project. Naturally then we were all really excited by this find by Sonic Paradise that you'll likely to have caught over the last couple of days unless you were under a rock – or moving house like I was.
In terms of the Japanese arcade there have been a few Sonic related projects: SEGASonic The Hedgehog and Sonic The Fighters are those you'll likely be most familiar with but you may also recognise the lesser known and child-focused SEGASonic Cosmo Fighter and Waku Waku Sonic Patrol Car. It is the latter that we're dealing with here, via videos made by YouTube user Ehfvanteis featuring a look at the game cabinet (if you can call it that) as well as the title in action.
Actually we at Sonic Wrecks have got some footage of SEGASonic Cosmo Fighter that you might be interested in seeing in very very soon.