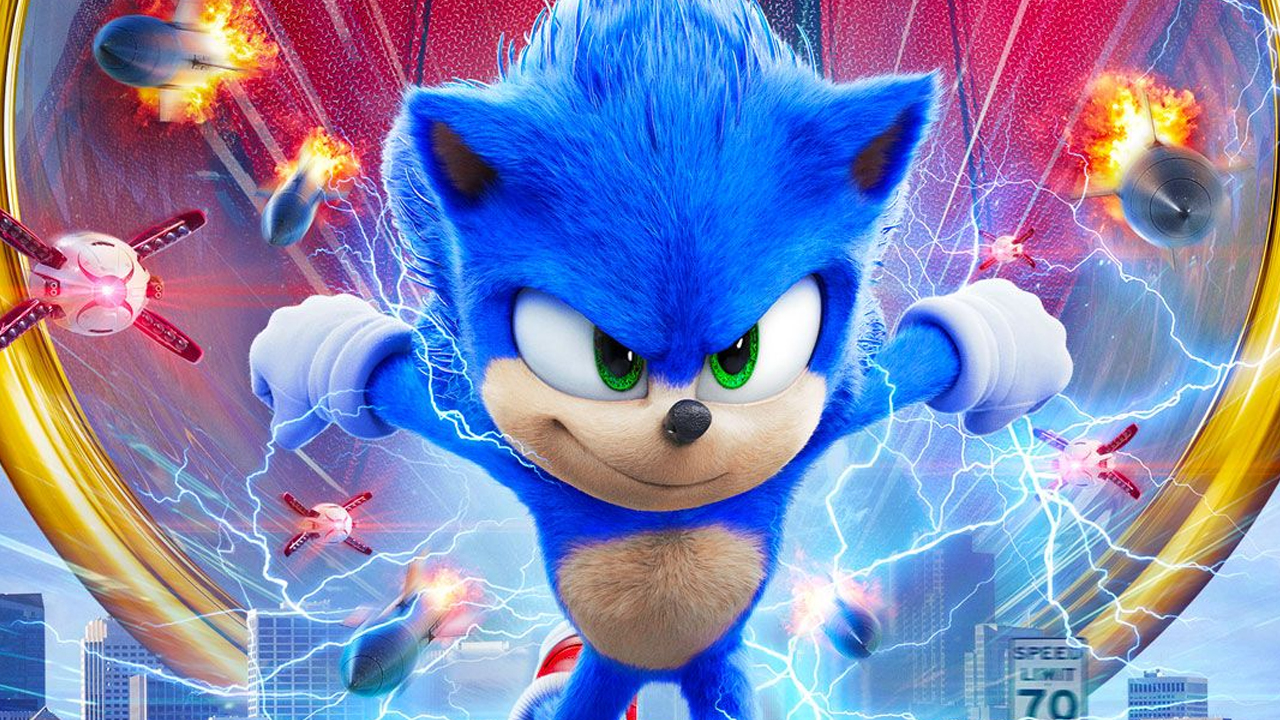 Sonic Movie Review Roundup
Reviews have been pouring in for the Sonic movie, but how good it is depends on if you're a fan or critic. On Metacritic, as of this article's writing it has a critic score of 46 and a user score of 8.7. On Rotten Tomatoes, it currently has a critic score of 64% and a user score of 94%. It isn't uncommon for this to happen, but it wasn't all doom and gloom from reviews. Jim Carrey received plenty of good impressions for his role as Dr. Robotnik. But the critics were split on the movie's humor and creativity. Check out some noteworthy ones:
The Good
Respectful of the rich history of the brand and yet welcoming to newcomers, "Sonic the Hedgehog" is a feel-good buddy movie for both adults and their own little aliens. "Nailed it!" screams Sonic at one point and that might be a fitting summary for the film.
~Associated Press


"Sonic the Hedgehog" might not become a kid-movie classic, but it makes for a great little getaway to enjoy with the whole family. That, in itself, earns a golden ring.
~The Wrap
The Bad
While Fowler keeps the story moving efficiently, Marsden's easy geniality prevents the simple narrative from feeling rote. Carrey gets a moment or two to cut loose — an evil-genius happy-dance in his lab will likely be mimicked by young viewers on the way out of the theater. But the actor's adult fans may hope he's not ready to commit to a sequel. Better to cast about looking for the next strange vehicle, like Kidding, than to clown around for a generation of viewers who weren't born when Ace Ventura came out. Leave it to the made-of-pixels hedgehog to keep racing around the same track year after year and pretending it's new.
~The Hollywood Reporter

The film is fine, familiar fare for gamers and children: Sonic sprints, Carrey mugs, but the creative juices run out quickly.
~USA Today
The Ugly
This wasn't a movie, it was a boardroom meeting with some poor hapless dreamer strapped to the "directed by" credit like a keelhauled sailor punished for his idealism.
~Consequence of Sound

"Sonic the Hedgehog" is the worst kind of bad movie: it's too inoffensive to be hated and too wretched to be enjoyable.
~RogerEbert
This post was originally written by the author for TSSZ News.