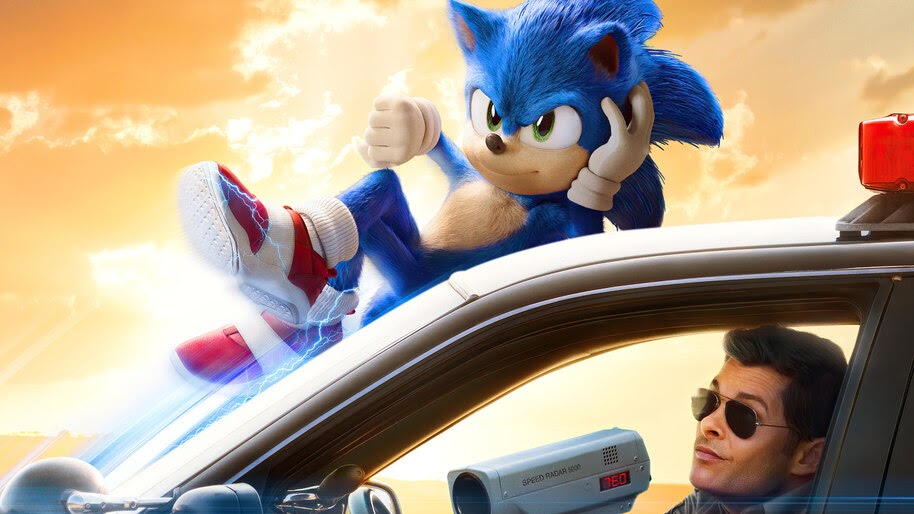 Sonic Movie Physical Rentals Appear in the Wild
A couple weeks before it goes for sale in stores, the physical DVD and Blu-ray of the Sonic movie is starting to appear in rental boxes in the United States.
Eric sent us this report over the weekend of being able to pick up the movie for rental on Blu-Ray via Redbox. Seen at places like supermarkets and other high traffic areas, Redbox still has a place in today's digital-driven marketplace, offering physical media to rent in anything from DVD to 4K Ultra HD in compact touchscreen kiosks.
Though Eric's report above only shows Blu-Ray availability, Redbox's website, which confirms availability of the Sonic movie in its kiosks, also shows a 4K option for rent from just $2.50. RedBox is also offering the movie on demand digitally at a discounted purchase price of $12.99.
The movie was released early to major platforms like Amazon and iTunes on March 31st in response to the global coronavirus pandemic, which shut down movie theaters across the world and cut off Sonic's box office earnings at just over $300 million globally.
Originally written by the author for TSSZ News.