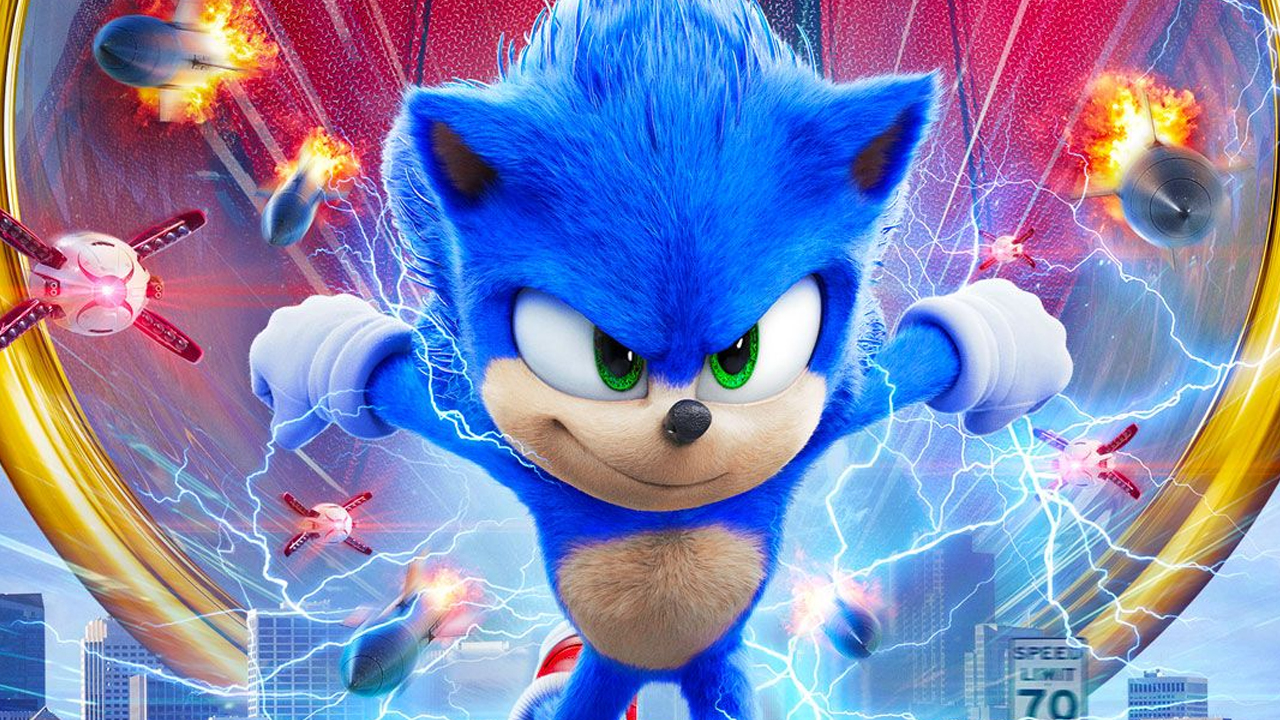 Sonic Movie Makes $20,000,000+ In First 24 Hours In The US
The Sonic movie's out, so we're now beginning to track how the sales are doing. And it's doing good so far. Deadline's reporting that the move has made a combined $20,000,000 in its first 24 hours in the United States, and the day is not yet over. According to Variety, this is including $3,000,000 from Thursday previews. The film's 4-day opening weekend projections have now risen to $55,000,000. 3-Day projections sit at $47,500,000. The former isn't surprising, as Sonic's big screen adventure is matching up with the $55,000,000 that How to Train Your Dragon: The Hidden World got in its opening weekend last year.
And, believe it or not, those sales numbers are still climbing tonight. Apparently, according to data that a Box Office Theory user has shared, Sonic is outpacing Detective Pikachu by 30%. This was at 17% this morning, and 20% this afternoon. If this trend continues, Sonic may be on pace to have the best opening weekend for a video game adaptation movie.
This post was originally written by the author for TSSZ News.