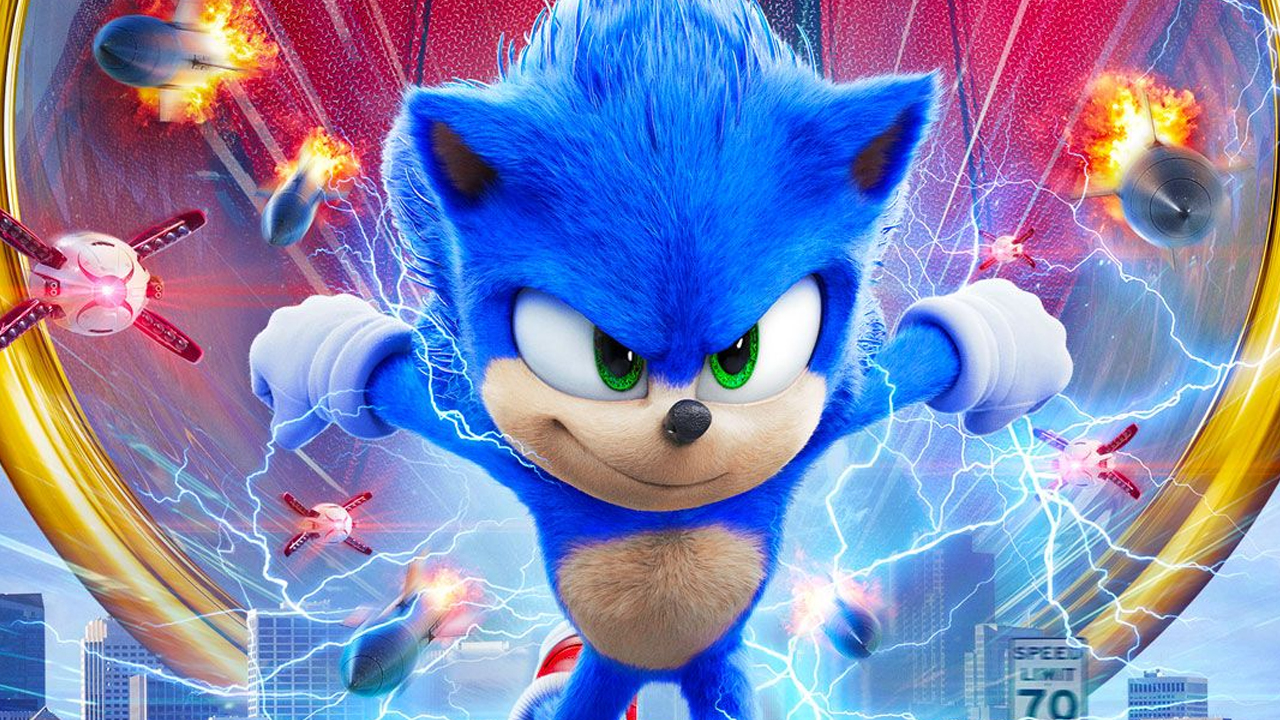 Sonic Movie Actor to Headline "Gotta Stay Home" Charity Event
Lee Majdoub, who played Agent Stone in the Sonic movie, is saddling up to play Team Sonic Racing Thursday as part of the just announced Gotta Stay Home fundraiser, organized by Sam's Procrastination Station on Youtube.
https://twitter.com/LeeMajdoub/status/1252800094446817282
The two day livestream event will kick off Thursday morning, eastern time, and feature several well known members of the community. The event will benefit Direct Relief, generally known for responding to disasters around the world, and currently ensuring medical professionals around the world have the personal protective equipment they need to combat the global coronavirus pandemic.
Gotta Stay Home will be the first major community event organized in response to the current public health crisis.
The event's goal is $1,000. Donations can be made through this link.
This post was originally written by the author for TSSZ News.