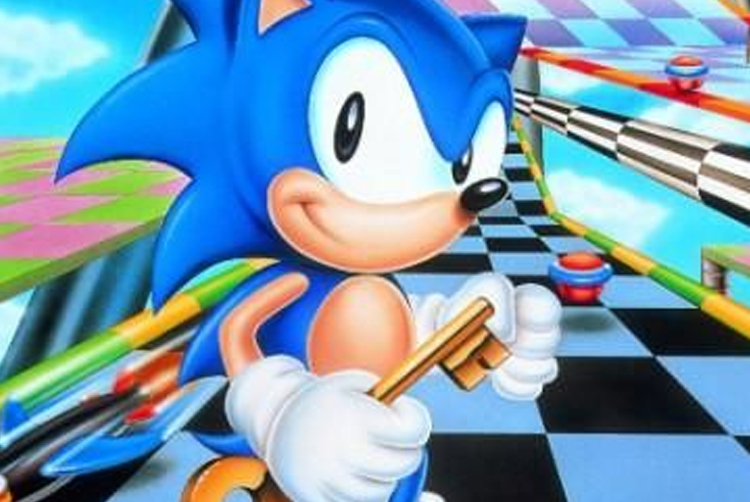 Sonic Labyrinth Hits 3DS Shop
Continuing with their revival of the Game Gear back catalogue, SEGA have allowed one of the more famous Game Gear games to be released, with the title hitting the 3DS eShop today [10th May]. Unfortunately, said game is famous for some of the wrong reasons. Yes, it's time to get lost once more with the release of Sonic Labyrinth.
The basic story is that Sonic gets himself lumbered with a pair of Slow-Down Boots, removing his running speed, his ability to jump… Basically the things that made Sonic the blue hedgehog we all know, aside from his spin dash. So by spin dashing around the stages, you need to get keys to open doors out of each level and eventually face down Dr Eggman. However, it didn't live up to expectations of other Sonic Game Gear games due to the lack of anything Sonic-y and the repetitive gameplay.
And those Slow-Down Boots.
Still, if you want to sample this slice of Sonic history, you can do so at your leisure through the 3DS eShop from today, priced at £4.50.