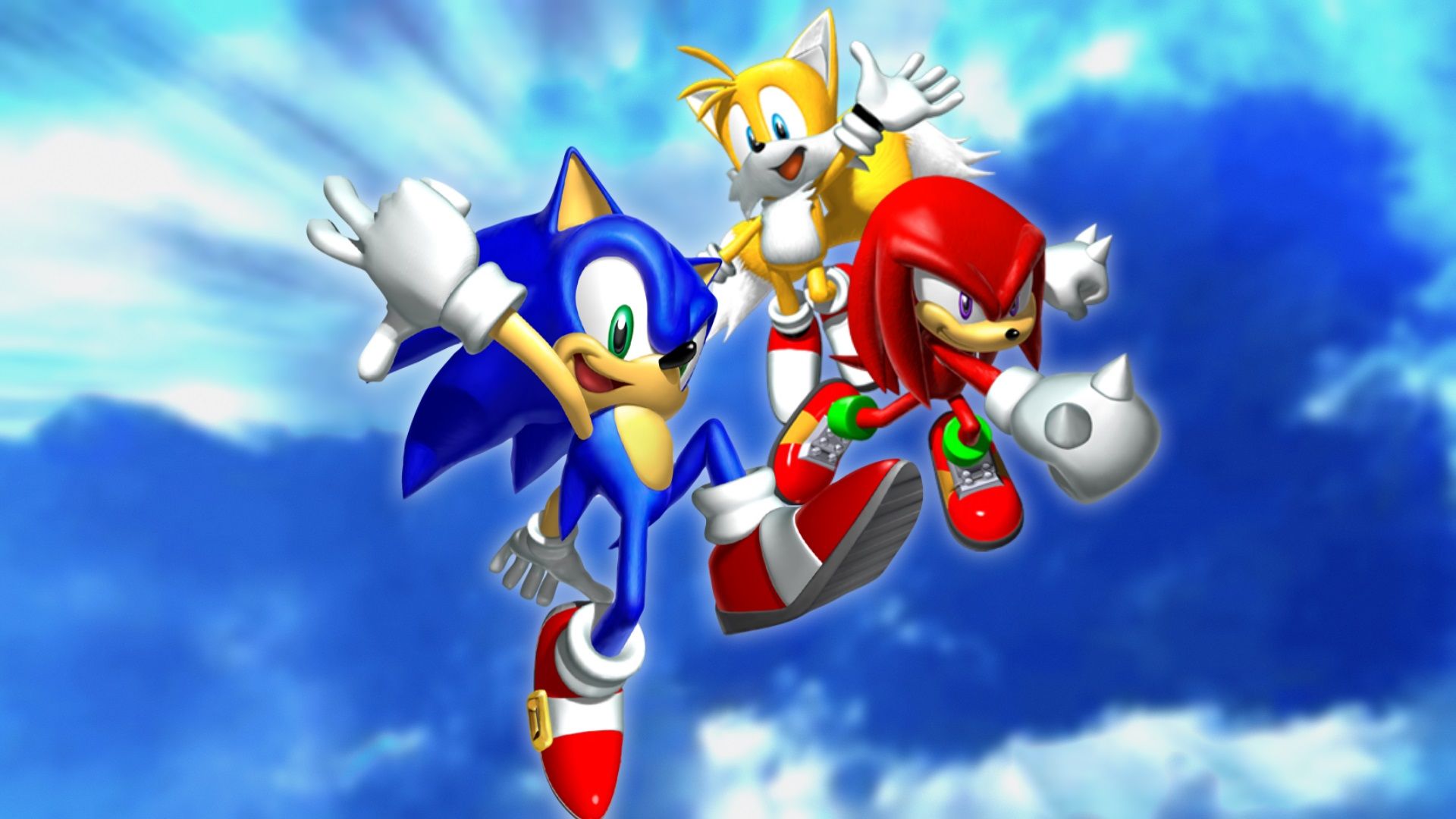 Sonic Heroes Next OST To Get A 20th Anniversary Re-Release
We've had Sonic Adventure and Sonic Adventure 2 but now according to VGMdb Sonic Heroes is to be the next in line.
Whether it is a variation of the Complete Trinity, Triple Threat Vocal Trax, the halfway house between the two or something completely different remains to be seen.
VGMdb list the release to be Aug 24, 2011.