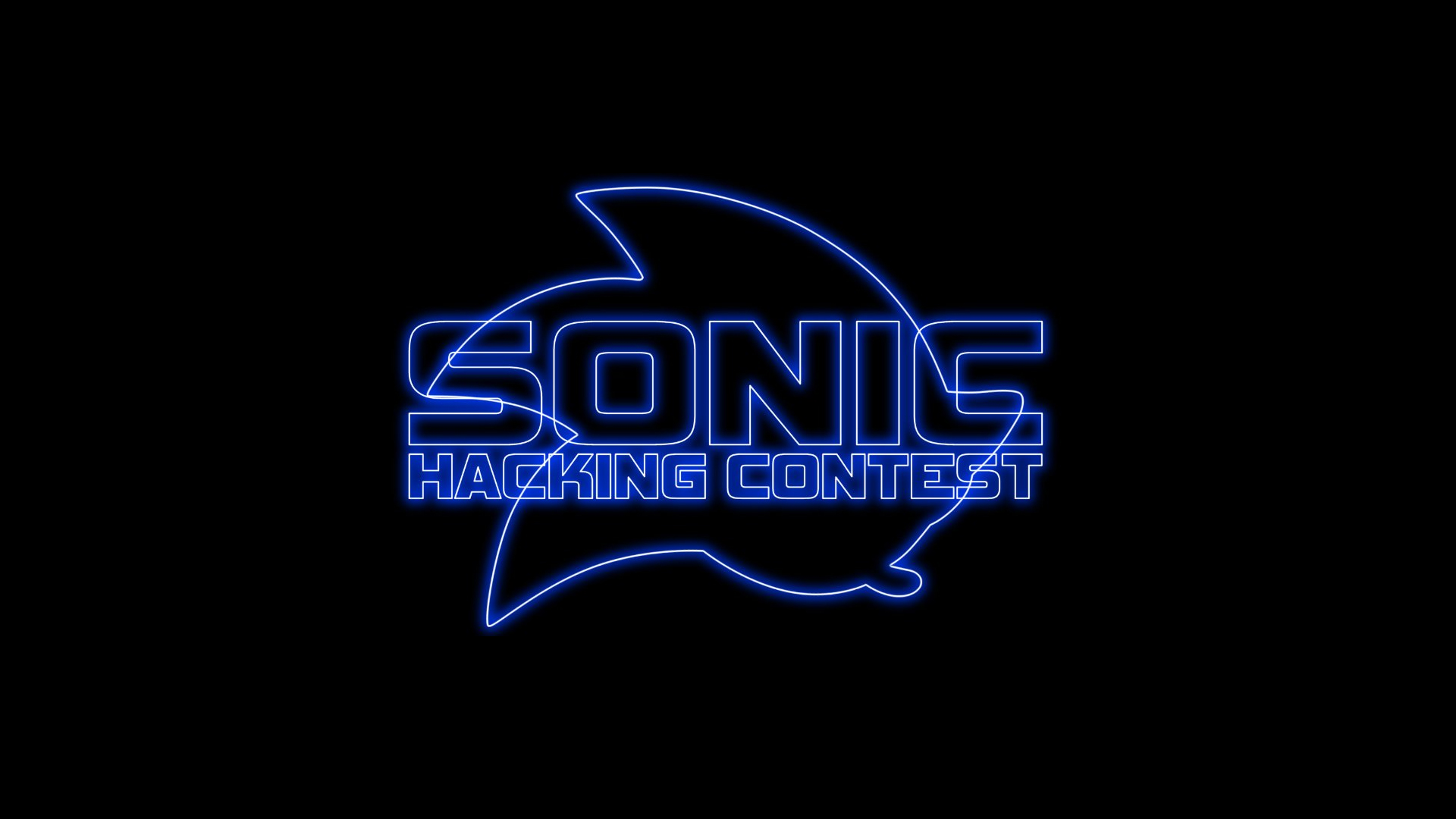 Sonic Hacking Contest 2019 Trophies, Contest Week Dates Announced
This year's Sonic Hacking Contest has now been fully announced. Previously, it was announced, but the exact dates were not known. The list of trophies were also being sorted out. That is no longer the case:
Trophies

This year we're doing trophies a bit differently. First of all, we're scrapping the names for
now to make things easier to understand. Secondly, we're categorising them differently
to before. First, we have three main categories that entries can fall under:

Retro
For any and all retro console hack entries

3D
For all entries based on the 3D Sonic games outright

2D PC
For those entries based on the 2D ports, re-releases, and remasters on PC, as well as Mania.

All three of these categories will have a Top 3 result and individual trophies of
the following:

Best Visual
Best Audio
Best Technical
Best Level Design
Best Voted by Media Panel

As well as these we have a set of misc. trophies that can be attributed to any entry
from any category.

Most Entertaining
Most WTF (Polygon Jim)
Best Team Entry
Best Multiplayer Entry
Best Fresh Concept Using Existing Concepts As A Backbone
Most Potential
Most Improved Since Last Year

Of course we also have the overall Top 3 that can again be attributed to any
entry from any category.

And what of community trophies, you ask? Well, you're all in luck this year. Apart
from the obvious exception of "Best Voted by Media Panel", the community get to
vote on each and all of these categories and trophies as well.

Deadlines

CONTEST SUBMISSIONS DEADLINE: Sunday 27th October
CONTEST UPDATES DEADLINE: Sunday 3rd November
EXPO SUBMISSIONS DEADLINE: Sunday 17th November
CONTEST WEEK FROM: Monday 2nd to Sunday 8th December
This post was originally written by the author for TSSZ News.