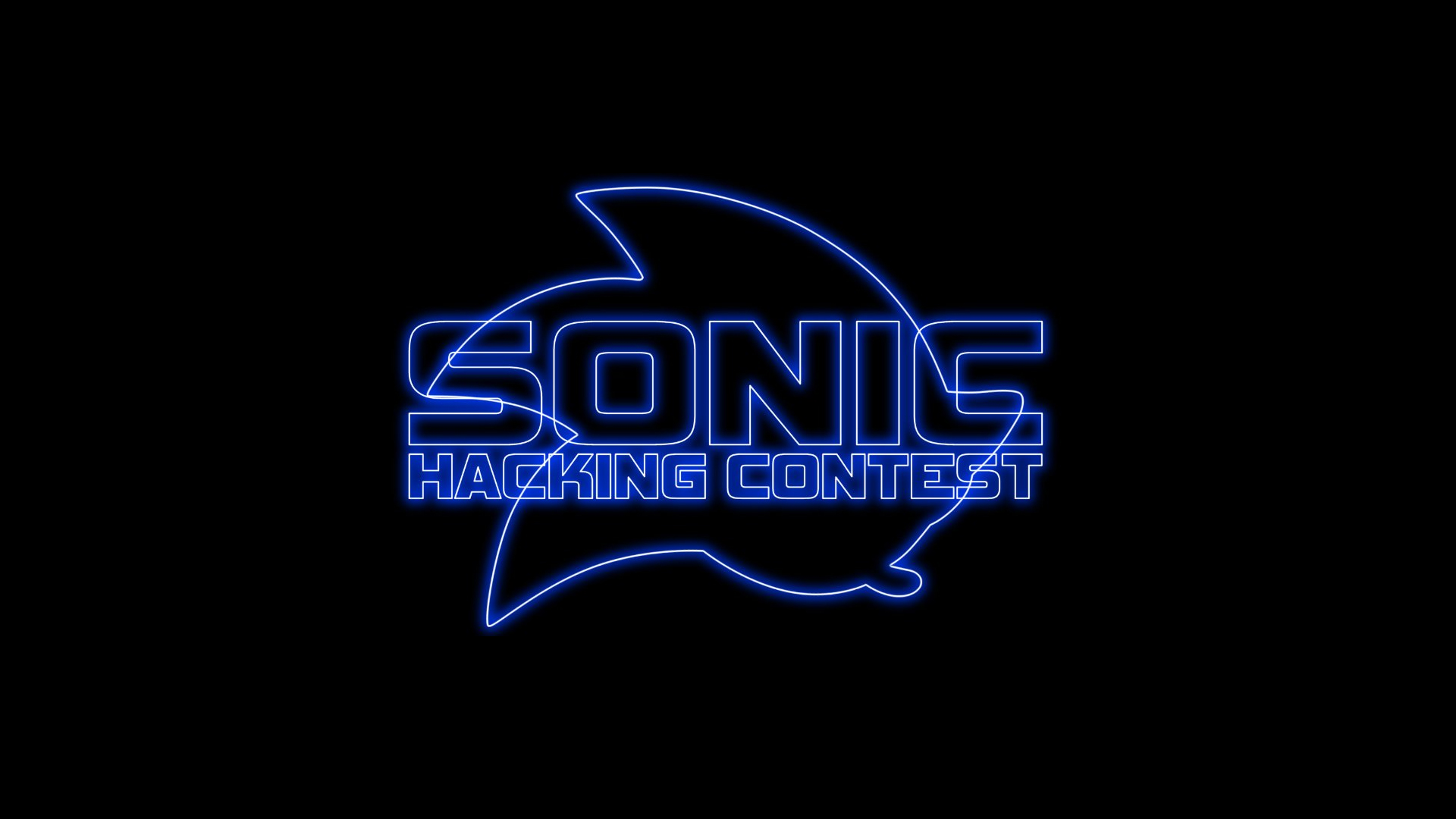 Sonic Hacking Contest 2018 Site Now Live
Ready for this year's Sonic Hacking Contest? The official website went live earlier today.
Contest Week begins on November 26th. We'll be giving you all the latest on the entries, and guess what? We'll be streaming the entries too! More on that soon.
This post was originally written by the author for TSSZ News.