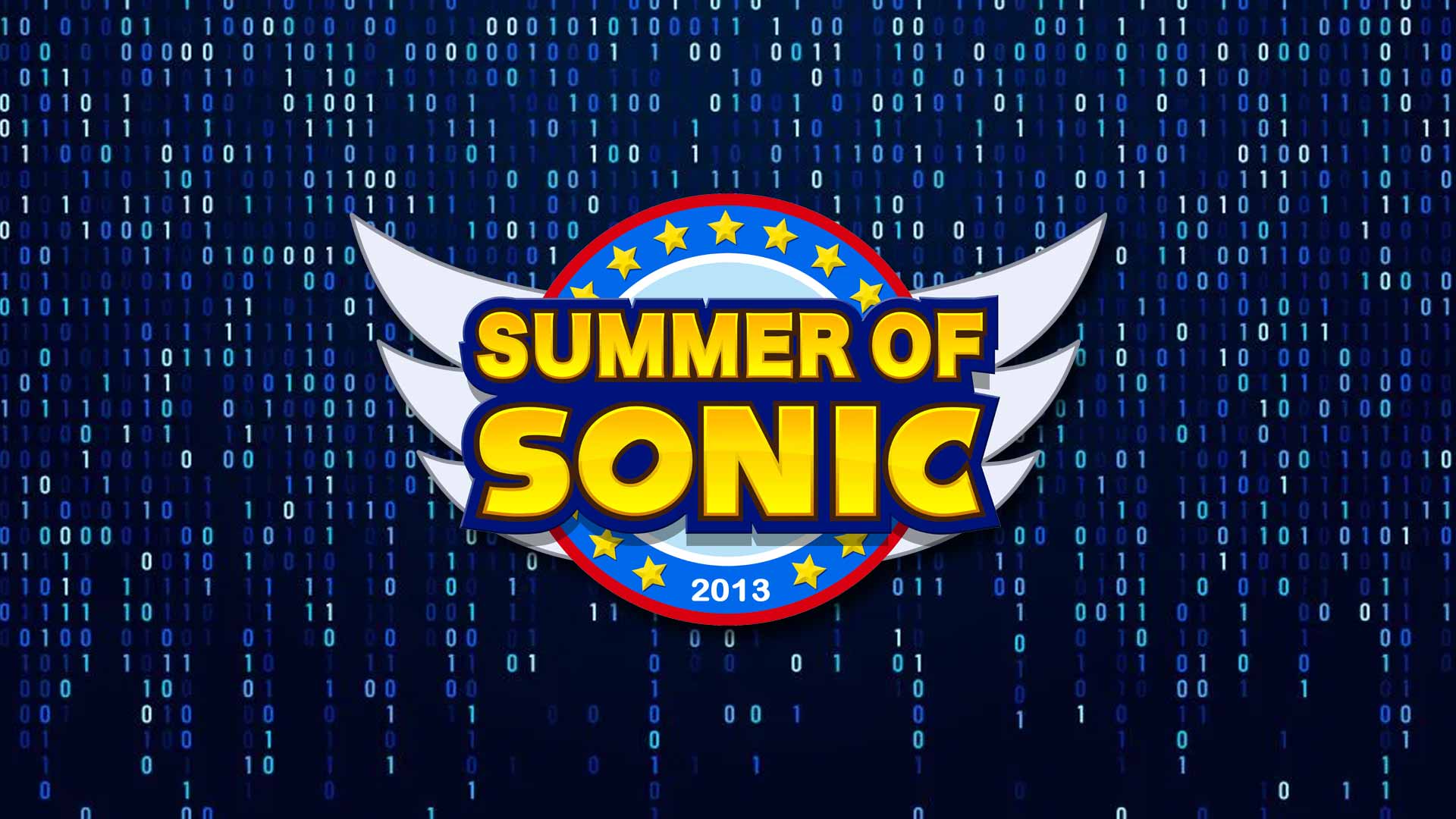 Sonic Cons A-Go-Go! Summer Returns To London, St. Louis Gets Bluer With Boom
SEGA and the Summer of Sonic union of fansites have announced both summer Sonic conventions together. Thank goodness because let's face it time was marching on for everyone.
In the UK, Summer of Sonic has moved back to London following its trip to the seaside last year on Saturday 3rd August at the Westminster Central Hall. This there's a theme in Metal Sonic and Badniks, presumably in line for Sonic CD's 20th anniversary.
Those interested in tickets, no details have been given regarding numbers or when the ticket rush would happen. However based on the website figures the Great Hall at the venue holds 2160 with nothing else in it. So a conservative estimate of 1500 asssuming no other side rooms are booked is a possibility.
Sonic Boom heads to the midwest, in an apparent show genrosity for those who get caught on the east or west coast of the US. Boom is being held a week later on August 10, 2013 at The Pageant, St. Louis, MO. Why St. Louis? Who knows… Let's face it, it is certainly a alightly odd call for a location.
You can find out more for Boom at the SEGA Blogs and Summer of Sonic at the official site.