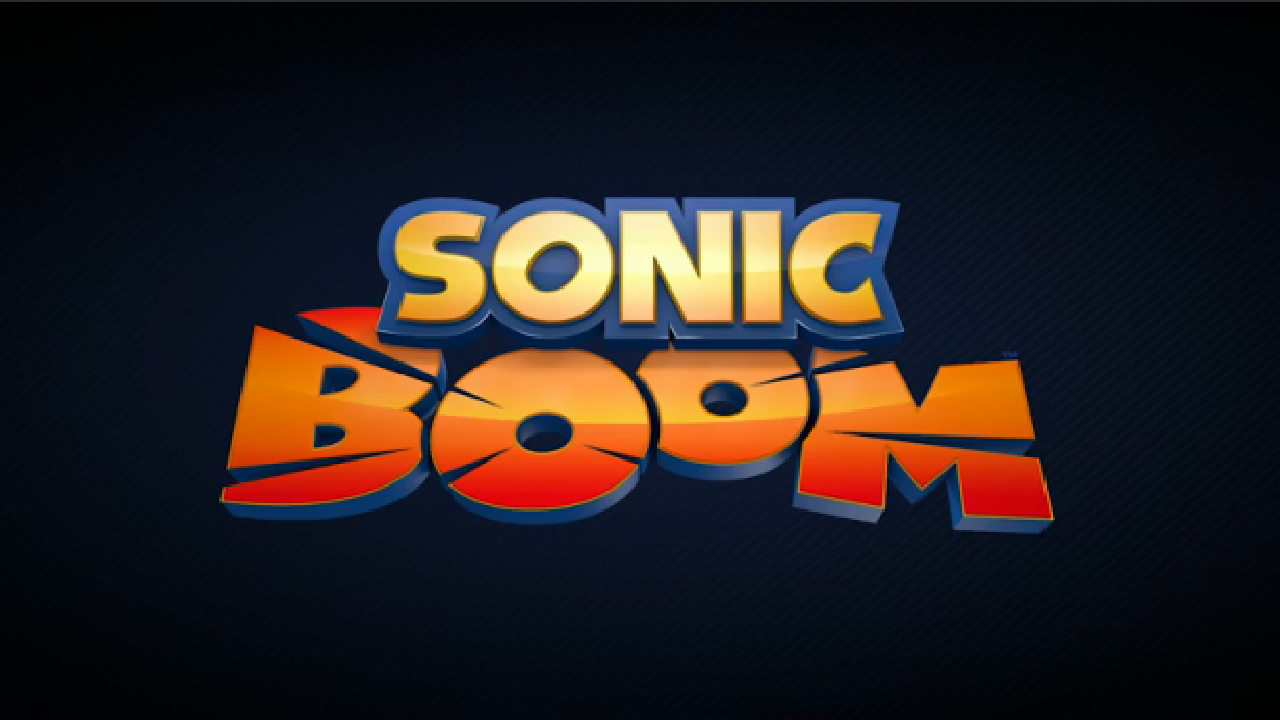 Sonic Boom TV Ratings – Week 38
Nine weeks to go.
Only nine more episodes of season one of Sonic Boom are remaining and it seems Cartoon Network will air them without so much as a whisper. The lack of promotion continues to show. The newest ratings report is in.
Last week's premiere of "Fire In a Crowded Workshop" received 726,000 adult viewers: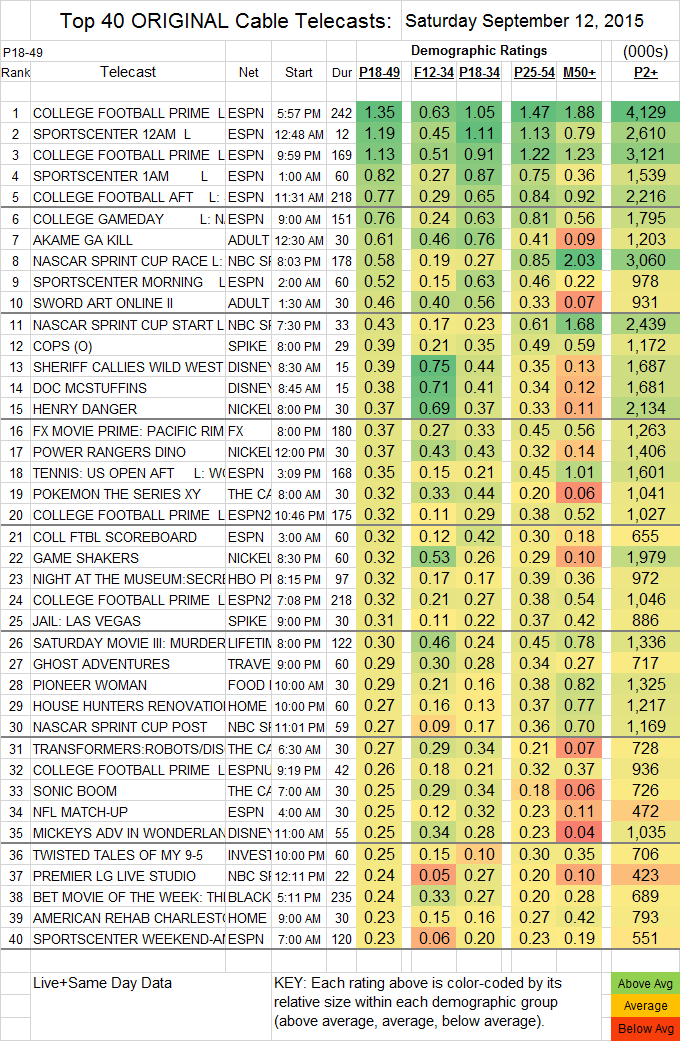 There doesn't seem to be any more ratings data yet to be found so for now it is focusing on the present. We'll keep you updated as season one concludes.
This post was originally written by the author for TSSZ News.