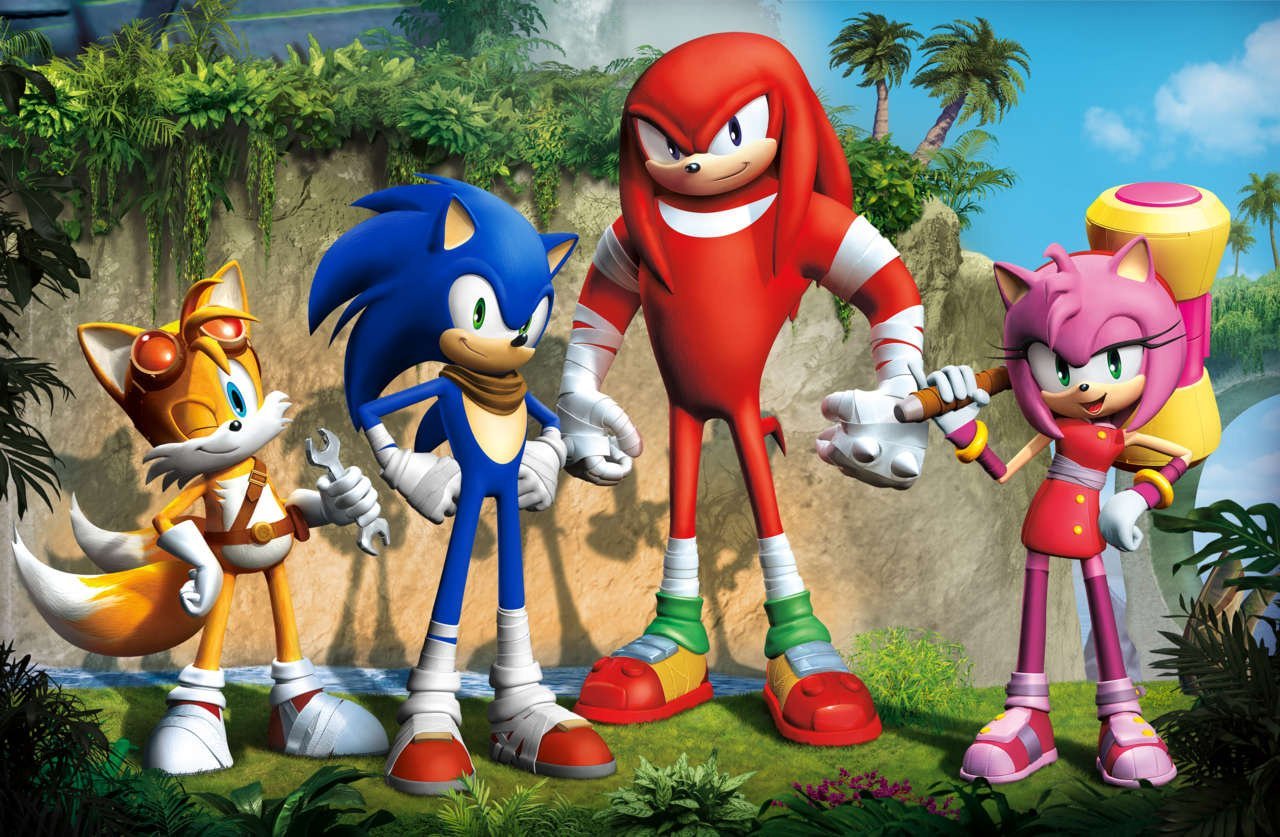 Sonic Boom Coming To Portugal In May Or June
We have even more Sonic Boom broadcasting news to share.
We have learned via Twitter and a teaser video on Facebook that Sonic Boom will premiere in Portugal on the channel SIC K sometime in May or June. No exact date has been given but that should change later. A user on Twitter mentioned that May looks to be the more likely month:
It is obvious at this point that the international push for the cartoon has begun and we are now seeing the first wave of premieres. We'll keep you up to date on any other countries that will be premiering Boom in the near future.
This post was originally written by the author for TSSZ News.