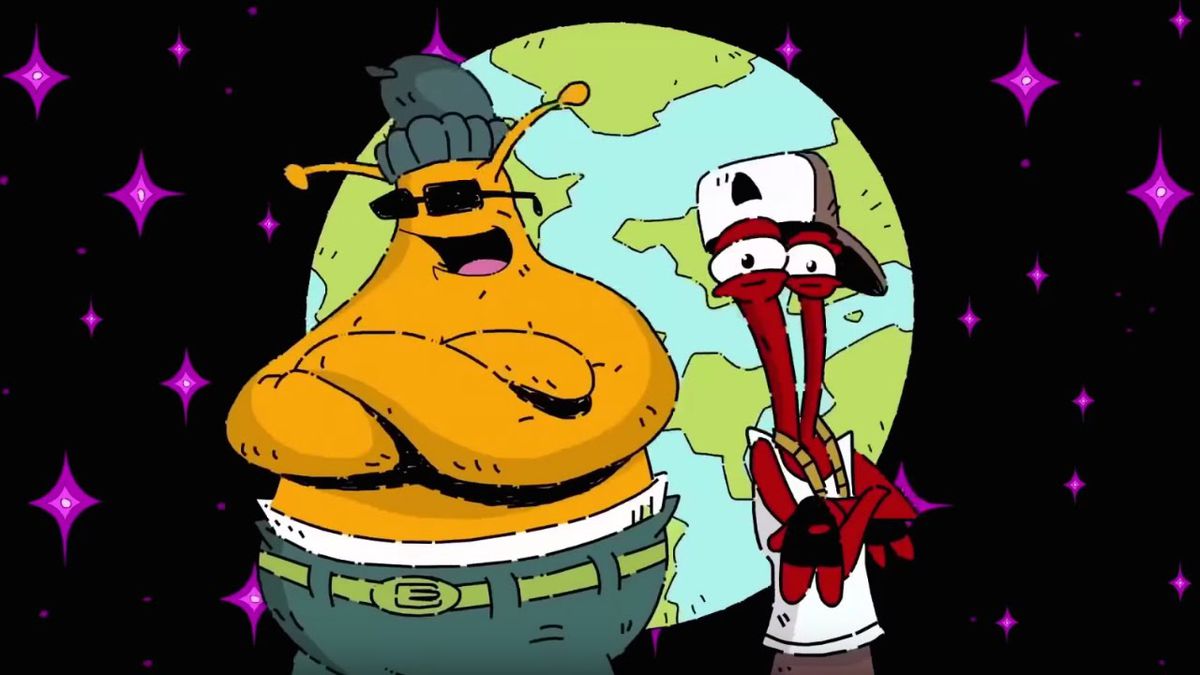 Sonic and ToeJam & Earl Games Added To SEGA Genesis/Mega Drive Classics Hub List
If you thought that Sonic titles were not going to be supported in Thursday's SEGA Genesis/Mega Drive Classics update, you can breathe a sigh of relief. The following games were added to the list:
Dr. Robotnik's Mean Bean Machine
Sonic the Hedgehog
Sonic the Hedgehog 2
Sonic 3 and Knuckles
Sonic 3D Blast
Sonic Spinball
ToeJam and Earl
ToeJam and Earl in Panic on Funkotron
This means that the Steam Workshop ROM support that SEGA confirmed the hub would have will apply to these games as well.
This post was originally written by the author for TSSZ News.