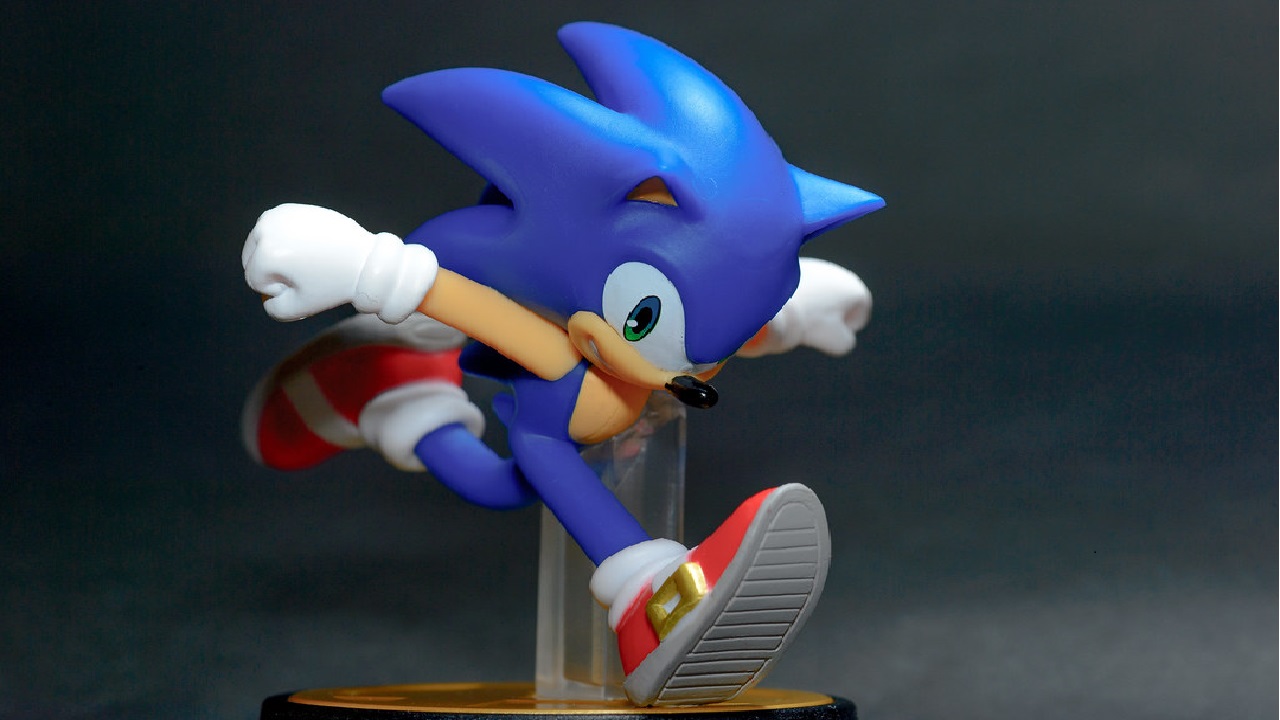 Sonic Amiibo Content For Super Mario Maker Revealed
Super Mario Maker users on the Wii U that are also Sonic fans will have something else to look forward to.
Recently review copies had been sent out. Included in the review copies were the Amiibo content that you get for using a specific Amiibo on the game. Previously we reported that the Sonic Amiibo will be compatible in the game. Thanks to videos, a Miiverse post, an article on Nintendo Everything, and tweets, we now know the content.
The Mario sprite will become a 16-bit Sonic, similar to the one from Sonic 1 but with less animations. The sprite rolls when running and all the sound effects have been replaced with Sonic 3's.
You can see an image of the costume below.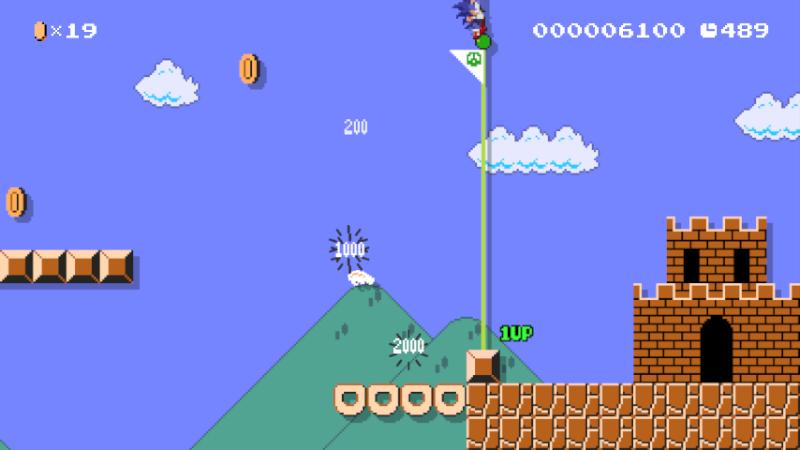 If the 90s weren't but a distant memory before, they are now.
This post was originally written by the author for TSSZ News.