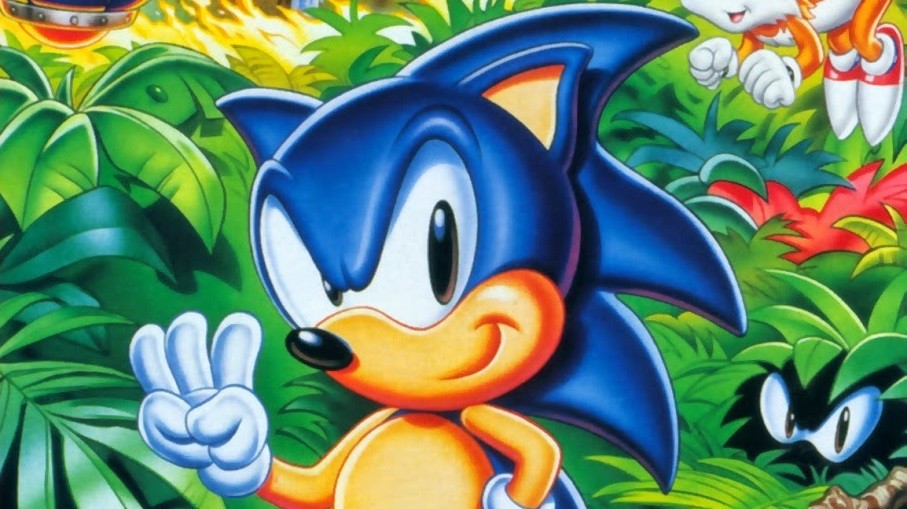 Sonic 3 Remastered Petition Reaches 2,500 Signature Milestone
It has been two weeks since we previously mentioned the campaign going around the community that requests SEGA approve Taxman and Stealth's prototype of Sonic 3 remastered and turn it into a full game. We now have an update to share with you.
After 15 days the petition has reached the first milestone of 2,500 signatures. In response change.org has doubled it to 5,000. We'll let you know on if/when that goal is reached but there's still a long way to go.
There is also a Sonic 3 & Knuckles race being planned by various YouTubers to raise awareness of the campaign, of which I'll be a part of, that may take place in a few weeks. More info will be coming in the future.
This post was originally written by the author for TSSZ News.