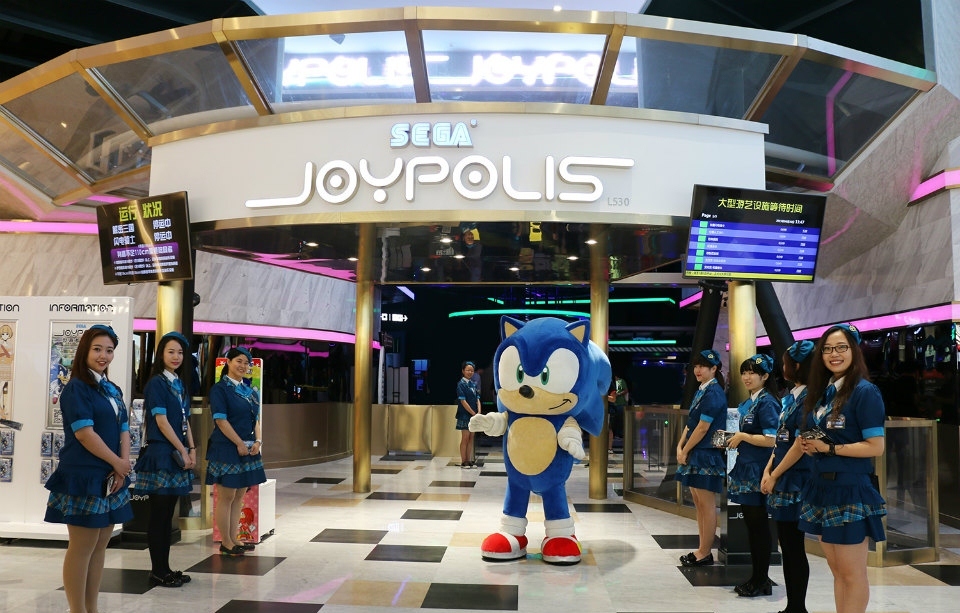 Sonic 25th Joypolis Party Confirms New Sonic Project Will Start In 2017
It's official.
While the next main Sonic game was not revealed, we did find out one huge detail at the Sonic 25th Joypolis party: a new Sonic project will start in 2017.
This post was originally written by the author for TSSZ News.