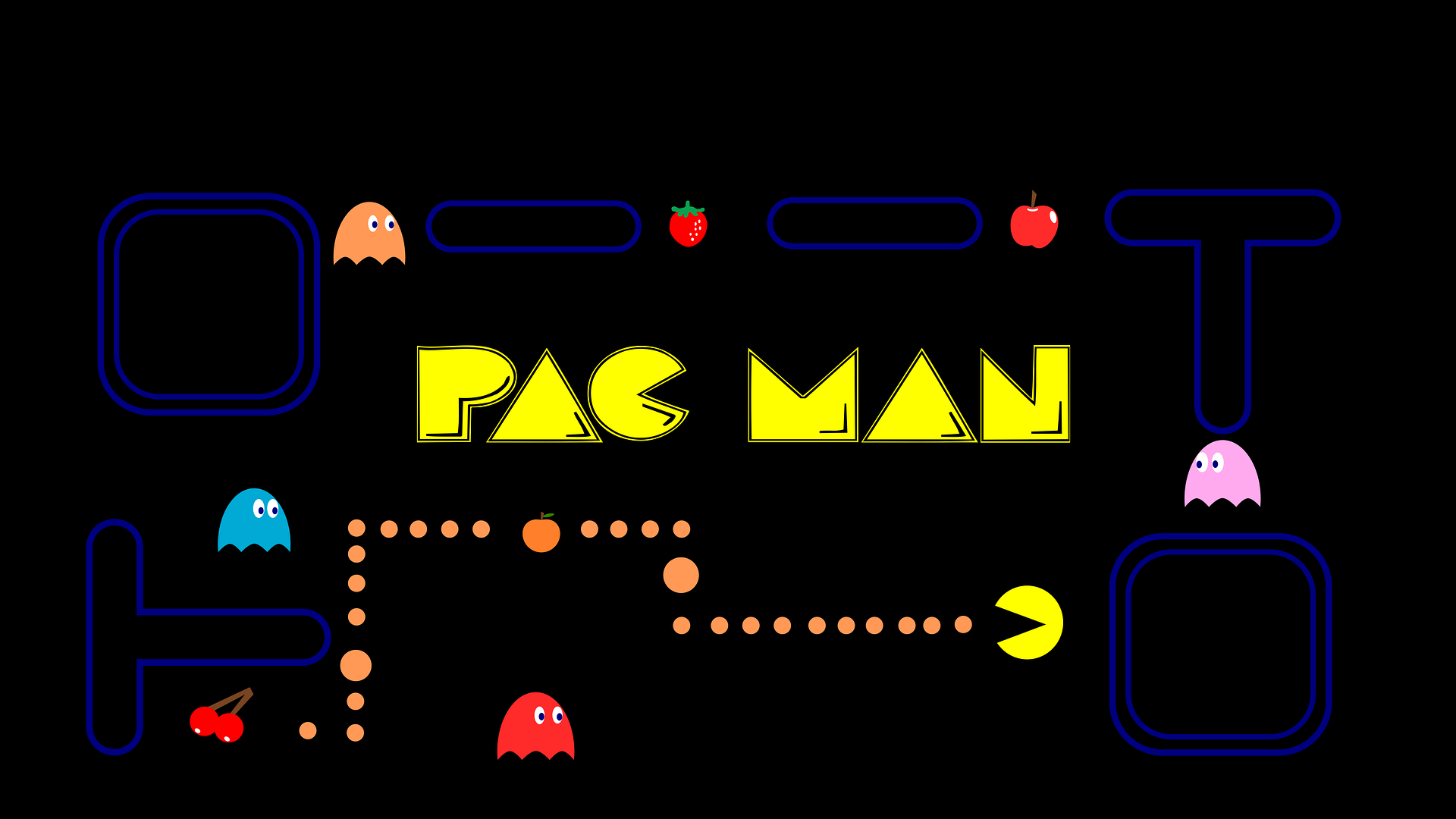 2021 Starts Hot For Pac-Man Merch With Trio Of New Collectables
Tamashii Nations has been hard at work on some Pac-Man items. In fact, they've announced three of them, each releasing in different months later this year. Most of them are mainly focused on just Pac-Man himself, but one of them does have the infamous ghosts that try to get in Pac-Man's way.
The first one is a Pac-Man Chogokin figure. You can attach the ghosts to it, but the figure itself has punching arms, switching eyes, and even a transformation into vehicle mode. It releases in August for around $85. Net is a Pac-Man figure from Tamashii's S.H. Figuarts line. Release in May for roughly $23, this figure comes with two face parts that can be swapped, 22 points of articulation, and interchangeable hands in 2 8-bit accessories featuring the Cherry and the ghost Blinky.
Last but not least is a Proplica Pac-Man figure. It comes with an electronic collectible inside of a wheel on the bottom allows Pac-Man's mouth to open and close and even play the "wakka wakka". You can get it for roughly $37 in June. Here's a picture gallery of all 3 items: