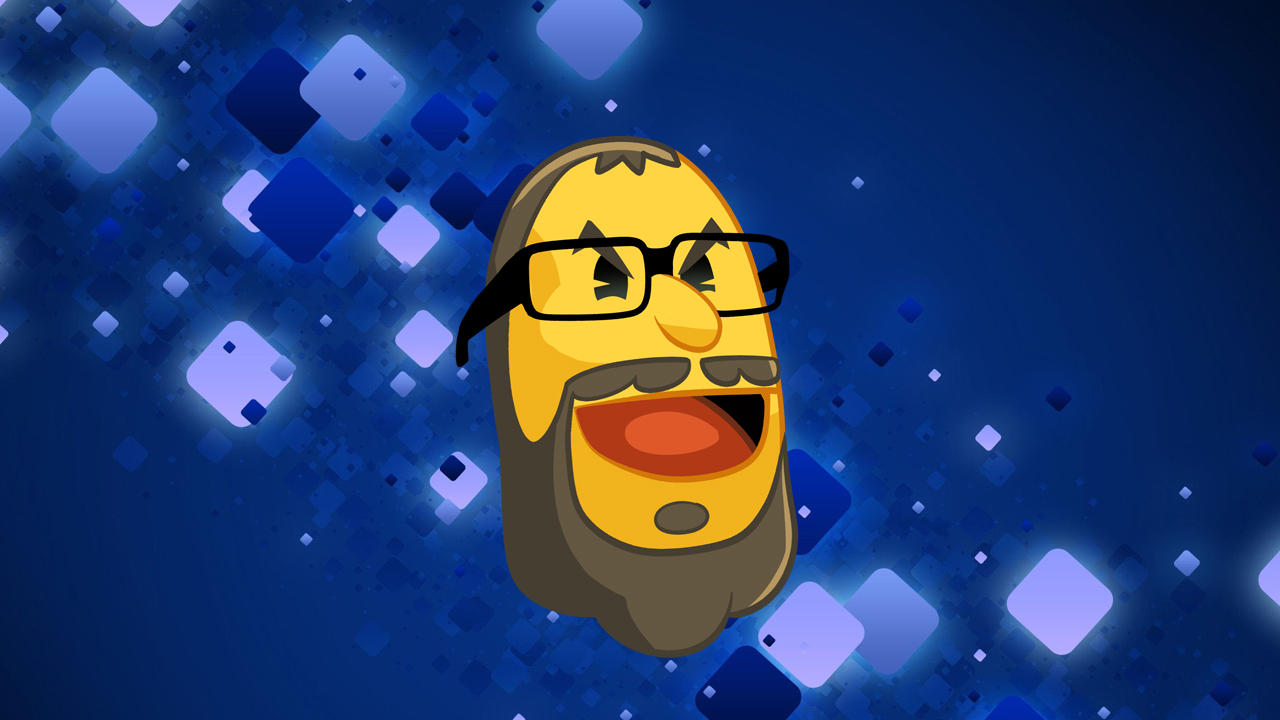 Turbo Drive Live Let's Plays Coming To Sonic Wrecks
If you check out RadioSEGA you'll be familiar with Turbo of Turbo Drive Live, alternatively you may remember the fiery Scotsman from or of course tuned in to the Sonic Show Live stream show where you'll hear him every Sunday with myself doing commentary on Discoponies' antics.
What you might not be familiar with though is that Turbo has a weekly live stream of his own Turbo Drive Live Let's Plays, where he goes through the games he enjoys (or not as the case may be) and plays them through from start to finish giving observations along the way. Sometimes things go well… sometimes not. He's already done many games and I'm pleased to say that Turbo and myself will now be bringing these to you on the Sonic Wrecks YouTube account.
Starting with his recent multi-part play through of Jet Set Radio Future the TDL archives will be going up in a couple of weeks. After which the archives will be going up regularly in conjunction with his live stream you can find at: http://www.twitch.tv/turbodrivelive.
I'm also pleased to say from next week Turbo will be recording a special high quality mix which will only be available via the Sonic Wrecks YouTube channel.
Turbo joining us is but the first step as we push forward with more original video content at Sonic Wrecks. Exciting times ahead!