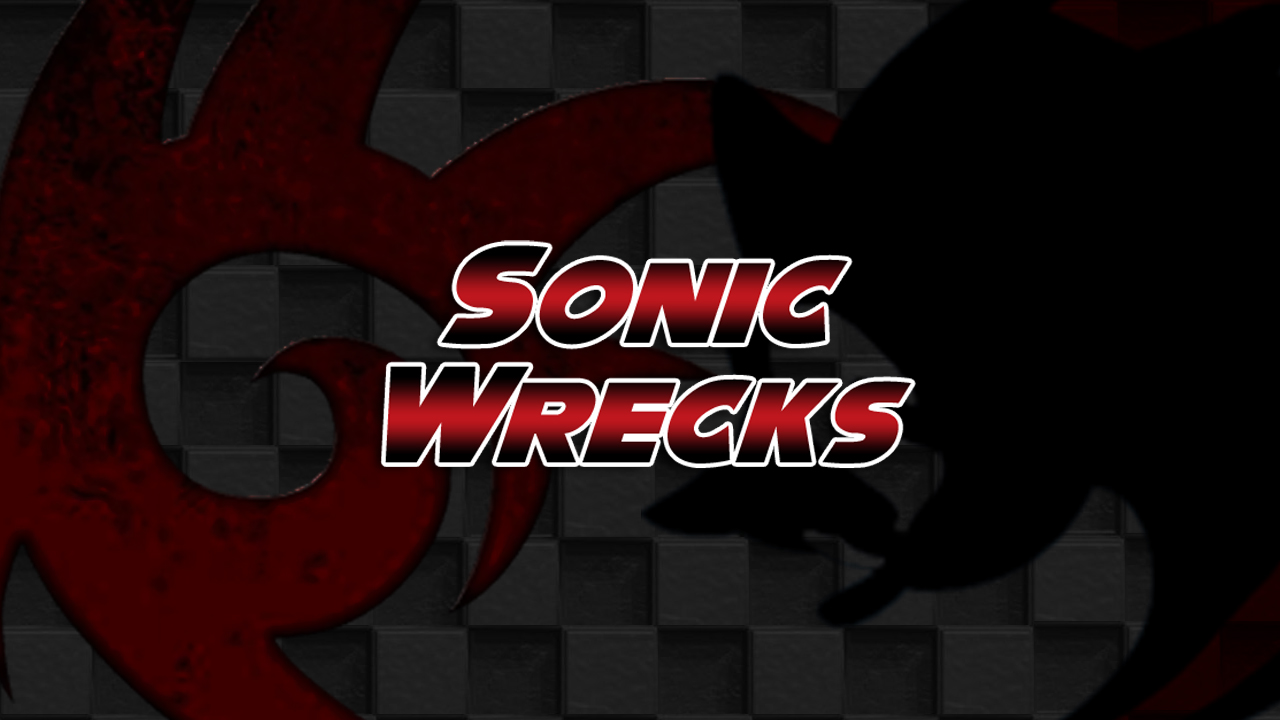 Something Or The Other Has Changed
Okay after an argument at Argos today (I blame Dreadknux and his evil Danish influence) I finally got a USB WiFi connector for my computer.
This meant I could AT LAST move my PC upstairs into my bedroom and my new desk which in turn means I can start making comics again as – well – I have somewhere to sit and I'm not straining 100% of the time!
Anyway something has changed on the site, or rather something has been added and a couple of things have been taken away. More of these "things" will be added in time – I'm not specifying exactly what and where the item is thus rendering it a surprise for when you see it. I'll be keeping an eye on the forum to see when they spy it.
EDIT: The navigation menu was altered MONTHS AGO folks. It has nothing to do with that.